WATCH: These YouTube Covers Of 'Lush Life' Take Zara Larsson's Tune To Another Level!
6 April 2016, 14:12
She's the hottest new popstar in the world right now, but dare we say some of these Youtubers sing 'Lush Life' just as good as Zara!
Zara Larsson has taken 2016 by storm! Not only has she had a top five hit with Tinie Tempah's 'Girls Like', she's also responsible for 'Lush Life', officially one of the catchiest hits of the year so far.
We have to admit, the BEST thing about this tune so far is that it has spawned hundreds of amazing cover versions on Youtube. So we figured the best thing to do would be mashing them up into one epic video, just for you.
So sit back and enjoy Jannick Brunke, Sapphire, Ashlund Jade and a load more awesome YouTuber's takes on 'Lush Life'.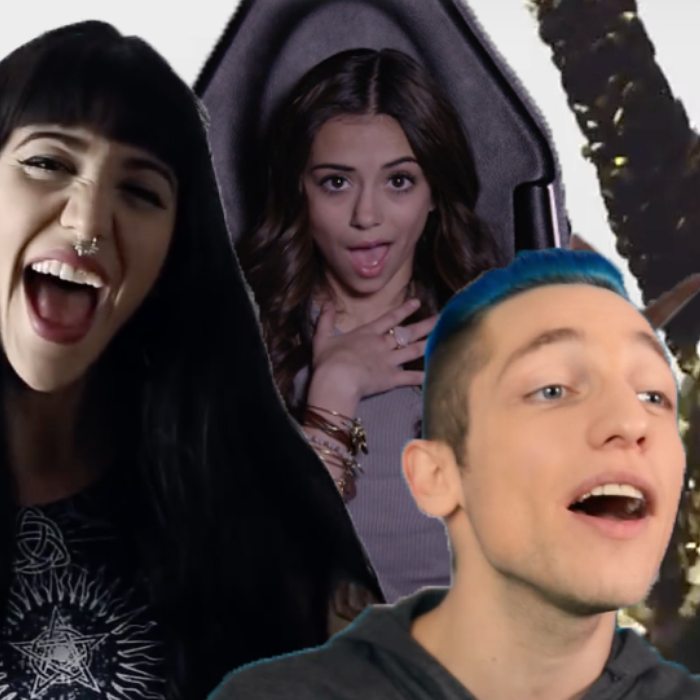 If you loved what you just saw, then you need to check out the YouTuber's covers of 'Work From Home' by Fifth Harmony.
You may also like...