WATCH: Zara Larsson Hung Out With Drake's DAD In L.A & Now We Want To Too!
6 June 2016, 20:10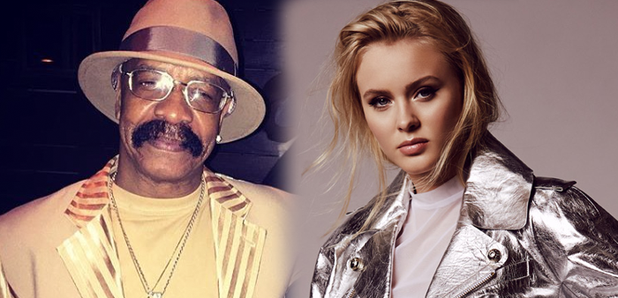 If there was one person's Dad you'd want to hang out with...it would DEFINITELY be Drake's.
It turns out that music royalty really is just one BIG family. After Roman spied a tribute to Zara on Drake's Dad's Instagram account, he just had to ask the lady herself about it and guess what...the story doesn't disappoint.
Zara was actually hanging out with 'The Real Dennis G' when he posted the photo below:
The Lush Life star said, 'He is very sweet. My friend is a video director and she knows Dennis, so I came to say 'Hi' and he was just so sweet!'.
Check out the full video below: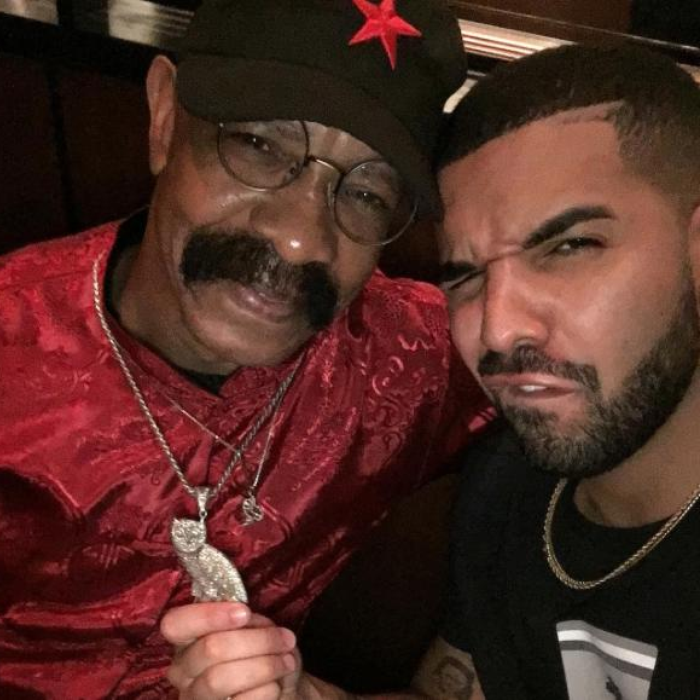 Keep It Capital from 7PM, Monday to Thursdays as Roman Kemp chats to the biggest stars on the planet.
You may also like...