Zara Larsson Just Slammed Chris Brown As A 'Sexist, Homophobic P***k' On Snapchat
20 September 2016, 15:15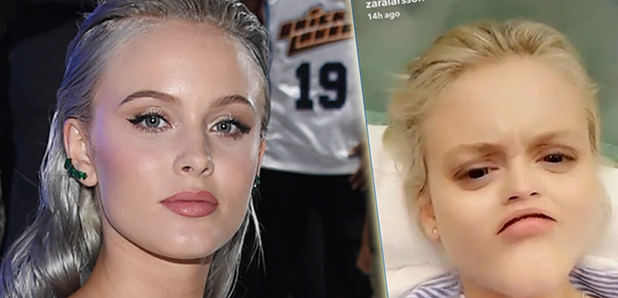 She didn't hold back in letting everyone know exactly what she thinks...
This has been brewing for a little while now, but Zara Larsson has finally revealed exactly what she thinks about Chris Brown.
She took to Snapchat to make her feelings clear and totally went in the singer.
It all began with this pretty blunt tweet earlier in the year...
Chris brown is TRAAASSHHHHH

— Zara Larsson (@zaralarsson) March 30, 2016
Then, during a recent interview where Zara was asked to swipe left or right on a number of tracks Tinder-style, Kid Ink's track 'Hotel' came up. It just so happens to feature Chris Brown.
Zara instantly swiped left and commented "Oh hell no."
"Nope. Because I don't like him."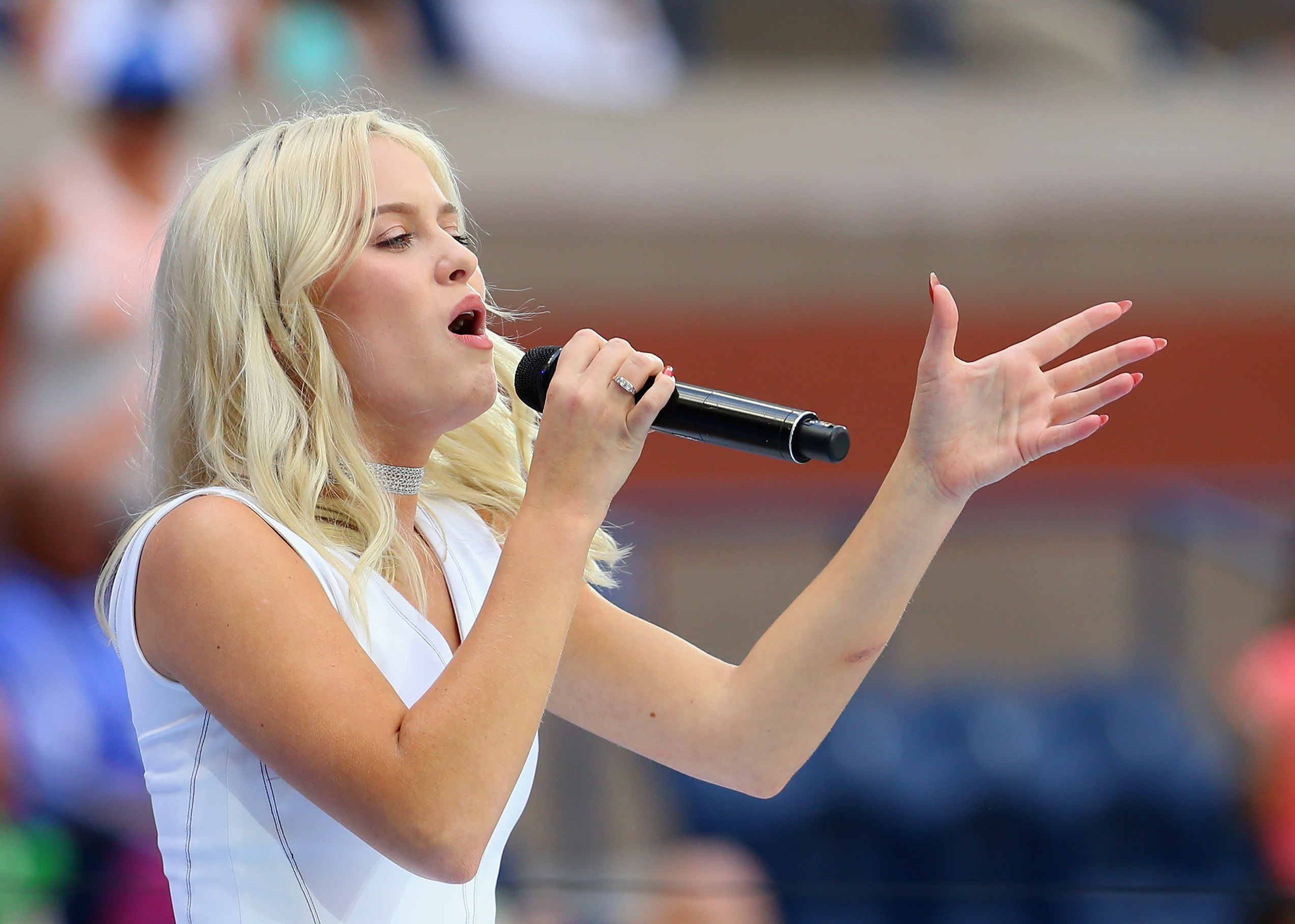 Picture: Getty
But then Chris Brown commented on an Instagram post discussing Zara's dislike for him and the beef stepped up a level.
He wrote, 'She WACK!' and followed it up with 'stinky butt'.
did Chris brown actually just do that? he has just confirmed what Zara Larsson said about him. what an idiot. pic.twitter.com/RyokrrxFBd

— eden #stinkybutt (@zaraworshipper) September 18, 2016
Very shortly after those comments were made, Zara posted a couple of tweets of her own, including this response...
Hahahahaha

— Zara Larsson (@zaralarsson) September 18, 2016

And now the 'Ain't My Fault' singer has launched a fresh new tirade via Snapchat.
She calls Chris out for being a 'sexist, homophobic, transphobic p***k' and is as blunt as can be.
Check out the video below...
Is this gonna be the end of their feud?
Somehow we don't think it will be!
You may also like...