Zara Larsson Claps Back At Fans Who Slammed Her After She Declared 13 Reasons Why Was 'Meh'
8 May 2017, 16:19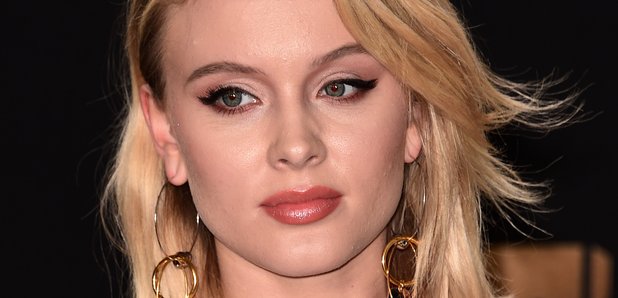 She's here to defend herself.
Remember a couple of weeks ago when Zara Larsson was slammed on Twitter after she slated 13 Reasons Why?
Well, it seems that the Twitter backlash - which, FYI, resulted in her deleting Twitter - worked as she has now retracted her statements.
She labelled the show 'meh' in a now deleted tweet which read, "13 Reasons Why is mehh, don't @ me". Naturally, because of the nature of the show, fans were quick to defend it and its storylines.
Speaking at the MTV Movie and TV awards, Zara admitted that she hadn't finished watching the show's opening season when she tweeted the comment.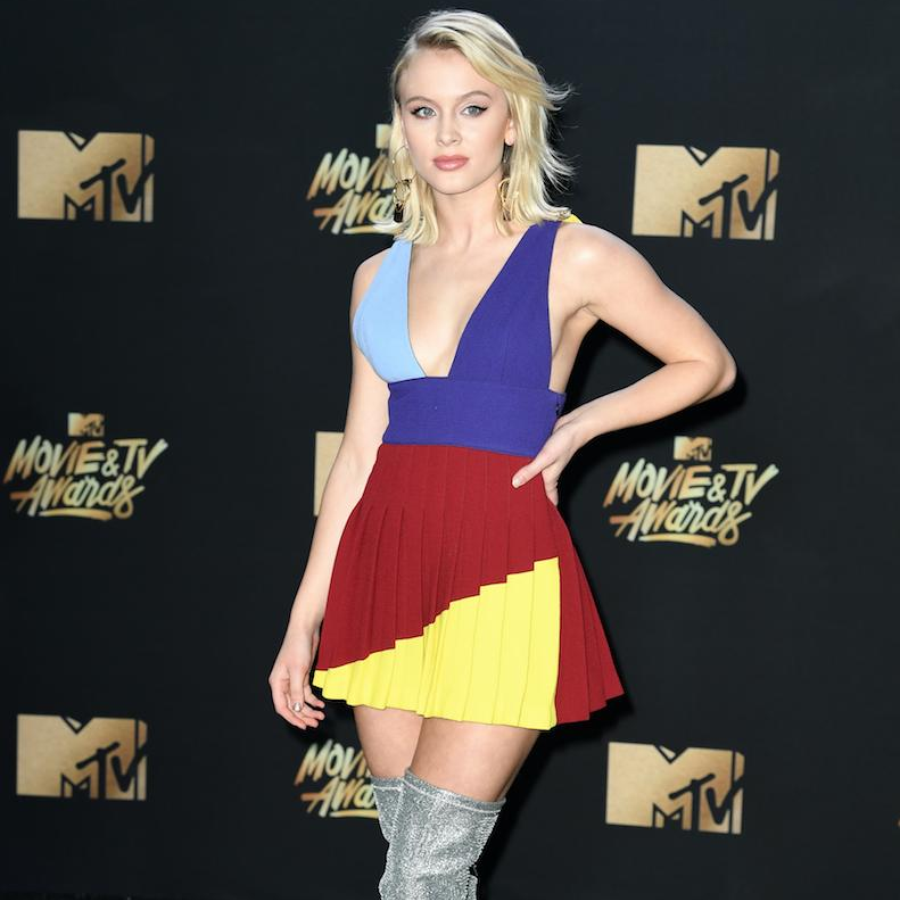 "I voiced my opinion about it on Twitter. I didn't watch the whole thing when I said that. It is very, you know, a touchy subject. It's very important, I think we definitely should speak more about mental health", she revealed. She later clarified that it was "not bad", but it just "wasn't my cup of tea".
And hey, that's fair enough particularly since Zara later explained that she's "more of a Game of Thrones girl".
You May Also Like...