WATCH: Will Smith Raps 'Brand New Funk' To The Cast And Crew Of Suicide Squad
14 April 2015, 14:36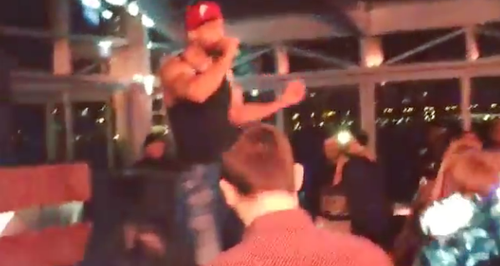 He's confirmed he's working on new music with Kanye West and Will Smith proved he's still got it with his brilliant rap from his 1988 hit.
Whether you've loved him since his 'Fresh Prince' days or you only know him as Jaden and Willow's dad, you NEED to watch Will Smith performing his 1988 hit 'Brand New Funk'.
Will proved he hasn't lost any of his rapping ability as he took to the stage to entertain the cast and crew of Suicide Squad over the weekend – complete with a snapback!
Will's co-star Jim Parrack caught the moment on camera and shared Will's return to rap on Instagram with the caption, "Let em know Big Homey!!! Yo some folks forgot that this man is a Pioneer... But he ain't forget s**t…"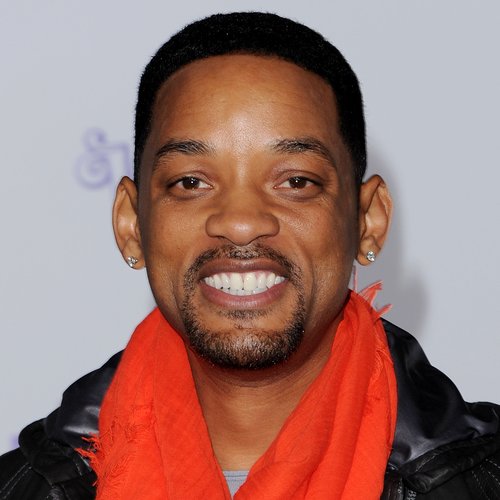 Will is going to be starring in Suicide Squad, released on 5th August, but he's also recently revealed that he has been working on new material with Kanye West – so the Fresh Prince may well be returning to music properly pretty soon.
A Will and Kanye rap song? We're already looking forward to more of that!