Tulisa Hits Out At Reports Linking Her To The Wanted's Max George
3 April 2013, 09:41 | Updated: 3 April 2013, 10:10
The 'Young' singer denies she has ever dated the 'Gold Forever' star after the pair were spotted in LA together.
Tulisa has taken to Twitter to hit out at claims she was out partying with The Wanted's Max George this week in Los Angeles.
The 'Live It Up' star also took exception to comments that the boyband star was an "old flame" and denied the pair had ever been romantically linked.
"just coz ur at the same party as sum1 don't mean ur partying with them, number 2 he's not an old flame. Any excuse 4 a story, its gettin old," the N-Dubz star wrote on her social networking account earlier today (3rd April).
The Daily Mirror claimed the X Factor judge, who is currently dating footballer Danny Simpson, "sent tongues wagging" as she arrived at a house warming the singer was at.
The nature of Tulisa's recent visit to the US has also been claimed to be in order to talk about the possibility of starring in movies.
"Tulisa is out there chatting to Hollywood bigwigs about film roles, so she was in town anyway," a source told the publication.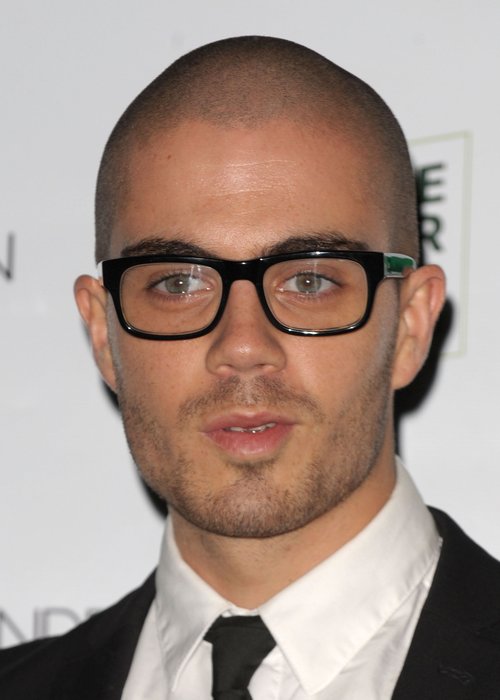 The Wanted are also currently filming scenes for their upcoming E! reality TV series.
The show will air this summer and is expected to feature footage from the recording of the group's new album.
Yesterday (2nd April), their manager Scooter Braun revealed that Justin Bieber had just written a new song for the group.