WATCH: Troye Sivan Confirms 'Talk Me Down' As His NEW Single - See The HEART-BREAKING Video!
20 April 2016, 12:23 | Updated: 20 April 2016, 17:11
Troye Sivan - TALK ME DOWN (Blue Neighbourhood Part 3/3)
04:17
It's haunting and beautiful and it's EVERYTHING we love about Troye.
Troye Sivan's got another HUGE hit coming out way as he's just confirmed the next UK single to be lifted from his critically acclaimed album 'Blue Neighbourhood'.
The Australian YouTuber and pop star is hitting UK shores this month for some new shows (SCREAM!) and he's JUST announced that 'Talk Me Down' is officially his new single.
The track's out now but officially impacts on 10th June and it's definitely safe to say it's a HUGE fan favourite from 'Blue Neighbourhood' - hitting some SERIOUSLY personal notes for the singer-songwriter.
PLUS… you can catch the video for 'Talk Me Down' above, which marks the third part of Troye's trilogy of music videos for the record.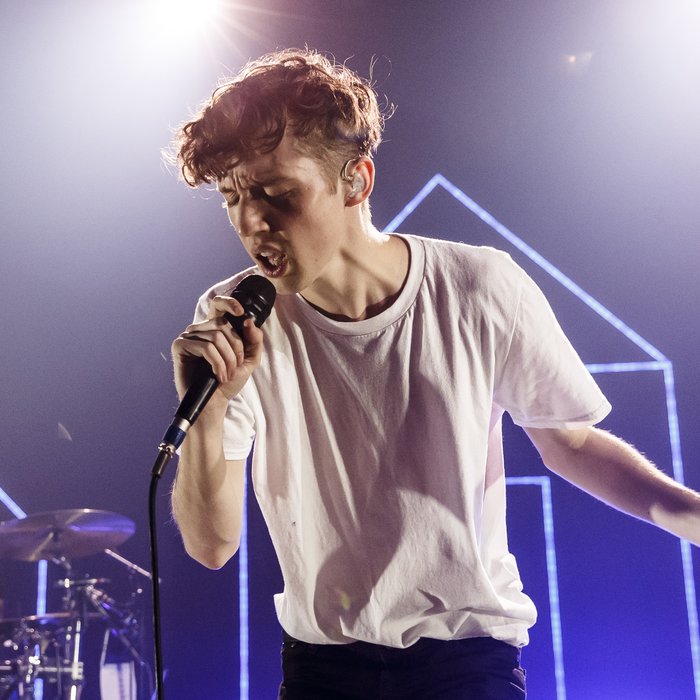 You may also like...