Azealia Banks Reignites Her Feud With Troye Sivan, Demanding He Stop Talking About Her
12 September 2018, 10:28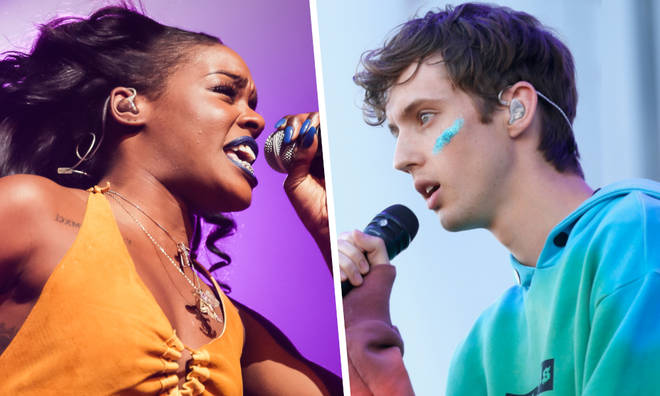 Following a recent interview with Andy Cohen, Troye Sivan seemingly angered rapper Azealia Banks, causing her to challenge him on Twitter.
Troye Sivan recently had an interview with Andy Cohen on his show Watch What Happens Live, where the 'Dance To This' singer was questioned about his feud with Azealia Banks.
Cohen brought their alleged row up again, when he asked "If you were stuck in an elevator with [Azealia], what would you say to her?"
> Troye Sivan Has Covered Post Malone's 'Better Now', And You Need To Hear It To Believe It...
Despite responding "I would just say, like 'Hey, I love your music,' 'cause I do", Troye's comments wound up the '212' rapper.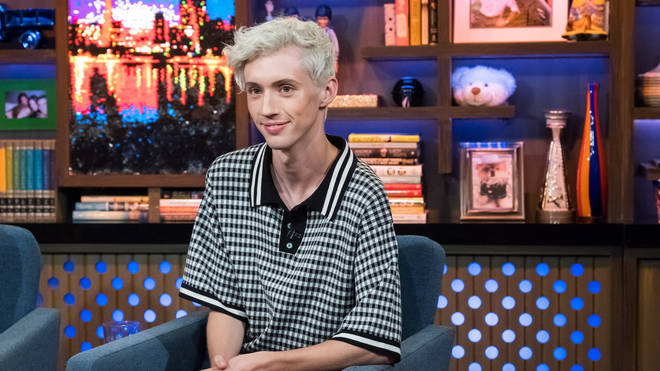 She took to Twitter to share a lengthy message with her 16.1k followers, saying "How about you turn around and face the corner of the elevator ? Or... how about you get off the elevator so I can ride in peace thank you.
"Like stooooop talking about meeeeeee," continued Azealia Banks. She continued to out Troye, saying he repeatedly insulted her and then played it innocent, and claimed that Troye saw himself as above her.
> Grab Our App For The Latest News And Gossip On Your Fave Celebs!
Troye is yet to respond.