The Wanted Music Videos Pairs Game
9 August 2013, 09:17 | Updated: 11 August 2013, 09:55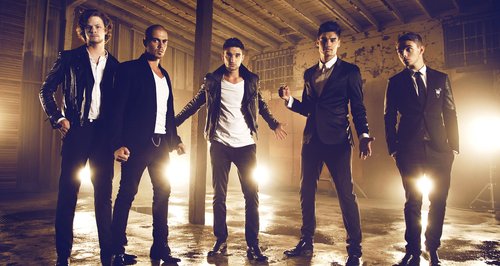 Test your knowledge of The Wanted and share your score with your friends.
To celebrate the release of The Wanted's new single 'We Own The Night', we thought we'd test how much of a #TWFanmily fan you are.
We've created a game of the boys' most famous music videos and all you need to do is match up the pairs. For example, the faster you spot two Siva's from the 'I Found You' video the better.
Play The Wanted pairs game below now and don't forget to share your time on Twitter when you've completed the challenge.