The Wanted Excited To Be Back In The UK And Looking Forward To "Catching Up With Europe"
25 June 2013, 12:02
The 'Walks Like Rihanna' singers say they feel like they have a "new lease of life" following their time in the US.
The Wanted have said they are thrilled to be back home in the UK and spoke about feeling a "new lease of life" after spending so much time in the US in 2013.
The 'Glad You Came' singers told the Daily Star that they are ready to spend time in Europe and look forward to "catching up" with their fans.
"It feels like there's a new lease of life now," revealed Tom Parker. "Although we've been working for three years it almost feels like we've gone back to the start again in this country."
Max George added: "We know we've got some catching up to do here and in Europe, which we're more than willing to do.
Check out a picture of The Wanted partying in London last night below: (Picture: Rex)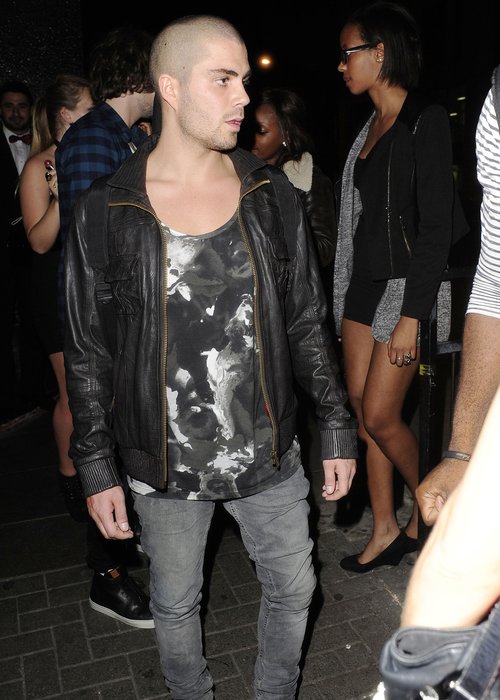 The Manchester star also said he's thrilled to spend so much time with his family as it can be a struggle being away for so long.
"I missed family and being home. I still live with my mum so it was a big change for me," he said. "I got back and went to my nan and grandad's and had a top feed… got all my washing done and came back down to London."
He also said that although he's looking for his own place, living with his mum will be hard to give up.
"I'll always have a Manchester base and I am looking at houses," he continued. "I'm not far off 25 and know I should get my own place but my mum loves me being there.
"Actually I don't know who loves it more – me or her."
Last night saw The Wanted's new reality show The Wanted Life premiere on UK TV and the band's new single 'Walks Like Rihanna' is out now.