The Wanted Eye Future Collaboration With PSY
9 May 2013, 10:33
The 'Glad You Came' stars ask fans what they would think to the idea of a team up with the K-Pop singer.
The Wanted have opened up about future collaborations and said they would love to team-up with PSY.
Max George took to Twitter last night (8th May) to tease fans and asked their opinion on the artists joining forces.
He wrote: "Who would like to see us do a colab with @psy_oppa ... Just sat here and thought it'd be sooooo good!!"
It's not the first time the boy band star has shared his love for the 'Gangnam Style' singer as he said PSY will "smash it" when he takes to the stage at Wembley Stadium next month for Capital FM's Summertime Ball.
Both acts are confirmed performers for this year's event – which also features the likes of Robbie Williams, Taylor Swift and Jessie J.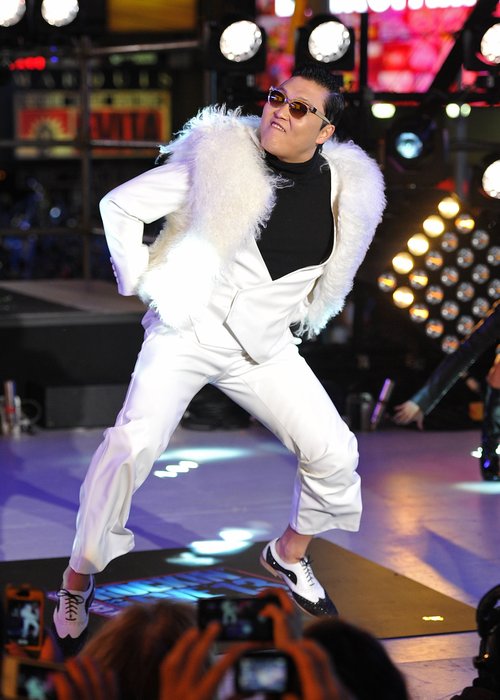 Justin Timberlake will also be hosting the entire show for the biggest line-up at the Ball ever.
Meanwhile, The Wanted will also be releasing their new single 'Walks Like Rihanna' next month.