The Wanted Promise Fans "Really Exciting" News Next Week
6 April 2013, 09:04
The 'Gold Forever' stars are currently shooting their E! Reality TV series in the US.
The Wanted have taken to Twitter to tease their fans with something "really exciting" happening next week.
The 'Glad You Came' stars are currently shooting their E! reality TV series in the US as well as working on their latest album.
"Really exciting things happening next week! #JustSaying #ThatsAllYoureGetting," they wrote. "That's all for now. K. Bye ;)"
The group sent speculation wild with their followers and confessed as soon as they could offer more of an insight, then they would.
"Haha your reactions crack us up ;) we know we're teasers we're dying to tell you more as soon as we're allowed we will. Promise :)," they added.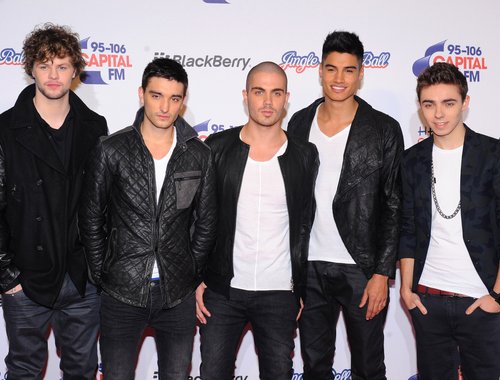 Meanwhile, bandmate Nathan Sykes has been telling fans he's started to miss some of his traditional English meals and some adopted ones.
"Fry up, Sunday roast, fish and chips and homemade spag bol … I miss you," he wrote.
Justin Bieber has also been working with the group and manager Scooter Braun this week revealed how the teen had written a "smash hit record" for the five-piece.