The Wanted To Premiere New 'All Time Low' Music Video Today
25 March 2013, 07:50 | Updated: 25 March 2013, 07:59
The 'Glad You Came' stars say they can't wait for fans to get a first look at the updated promo for their debut single.
The Wanted have announced that they will be unveiling the new music video to their debut single 'All Time Low' today (25th March).
The 'Gold Forever' stars have shot a new promo for the track as they prepare to release the song in the US.
Last night, Tom Parker tweeted: "Excited for you all to see the new all time low video tomorrow #Memories."
The five-piece first announced details of the track's US release to Capital last month as they confirmed reports about their E reality TV series.
"It's a special one for us because obviously it launched our career here and it was our first number one," Max George said. "So we didn't want to make them miss out on it."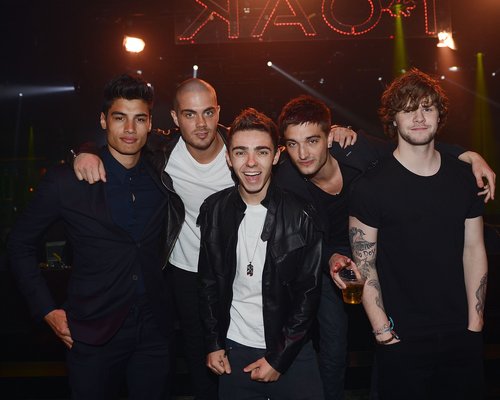 The group were also seen earlier this month in Los Angeles on the set of their new promo – with members of the band pushing along a car.

The Wanted have spent much of 2013 over in America as they film for their new reality show and are preparing to release their new album this year.