"The Wanted Are Massive Inspiration For Us", Says X Factor Stars Kingsland Road - Audio
26 October 2013, 19:09 | Updated: 26 October 2013, 19:10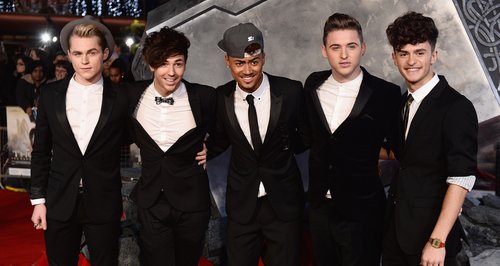 The five hopefuls speak to Capital about wanting to meet Max, Nathan, Siva, Tom and Jay tomorrow night.
X Factor stars Kingsland Road have admitted that they can't wait to have the chance to meet The Wanted tomorrow night (27th October).
The 'Glad You Came' stars will perform on the live results show and the five hopefuls told Capital the boys are a great source of inspiration to them.
"We aspire to them massively," they explained. "They're a cool band and we want to meet them."
Kingsland Road continued: "The Wanted is a really big band to look up to for us. We inspire to be like them. They're one of the best boybands out there at the minute and we can't wait to meet them."
After praising the rise to success of The Wanted, Kingsland Road admitted they will be attempting to grab as much advice as possible when they bump into the group.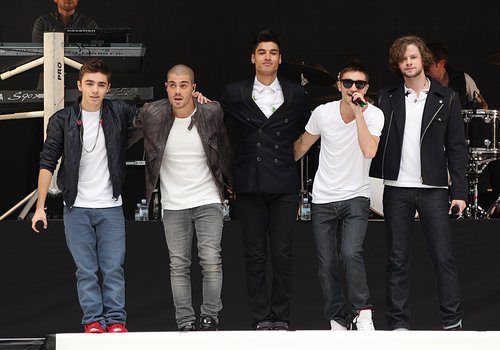 "They're doing exactly what we want to do. Hopefully they can pass on some advice," they added. "They've all got great vocals. It will be nice to take a few tips on the vocal side of things."
Listen to Kingsland Road speaking to showbiz reporter Kevin Hughes below:
Kingsland Road talk to Capital about The Wanted
Meanwhile, The Wanted release new single 'Show Me Love (America)' at midnight and you can pre-order the track right here.
New album 'Word Of Mouth' will follow on 4th November.