Jay McGuiness Asks Ellie Goulding Out On Max's Show This Sunday - Video
16 November 2013, 06:00 | Updated: 18 November 2013, 10:51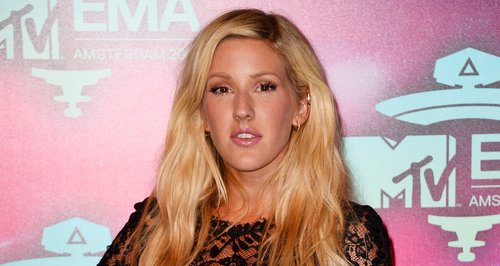 The Wanted will be live in session and Khloe Kardashian is also a special guest this week.
The Wanted's Jay McGuiness has asked Ellie Goulding out on a date during the group's interview with Max this week.
The boys opened up on their celebrity crushes as Jay divulged more details of his admiration for the 'Burn' singer.
Siva also said that he has it on good knowledge via a "secret source" that Ellie is also interested.
What is Jay's tactic to secure a date? "Mostly just speak on the radio about how much I fancy her," he said.
Jay then turned to the camera to say directly to Ellie: "I am an admirer of yours, and if that is reciprocated then let's go and consume some foods."
The Wanted will also be live in session this week and reality star Khloe Kardashian will also be chatting with Max.
Tune in to Max on Capital from 7pm this Sunday (17th November) following this week's Vodafone Big Top 40 with Rich & Kat.