Robbie Williams Says Playing Wembley Stadium Is "Where Legends Are Born" – Audio
7 June 2013, 12:20 | Updated: 7 June 2013, 15:50
The 'Take The Crown' star offers his advice to other performers at this year's Summertime Ball.
Robbie Williams has told Capital that he is feeling extremely confident heading into the Summertime Ball on Sunday (9th June) and promised that his performance will be one of the star attractions.
The 'Let Me Entertain You' singer also offered some words of advice for some of the first-time performers.
"All everybody will be talking about the day after is how good Robbie Williams was," he said.
Asked what words of wisdom he could pass on to the likes of Union J, Disclosure and James Arthur – who are making their debuts he joked at how "terrifying" the situation is.
"Don't come, it's really scary," he laughed. "It's absolutely terrifying – you won't be able to handle it."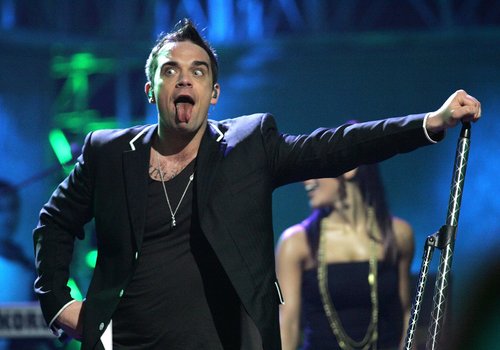 He continued: "They're all big girls and big girls with big songs and they're all having a lot of success and that should tie them over for Wembley on Sunday."
Robbie has played many stadiums in his career, both as a solo performer and a member of Take That.
"This is where they could make the grade and this is where legends are born," he declared. "If you can entertain a stadium then you have a big future in front of you."
Robbie also said that he would be critiquing each star from the side of the stage.
"I shall be standing at the side of the stage with paper and pen and I shall be marking them out of ten," he said.
He was also full of kind words for fellow performer Taylor Swift.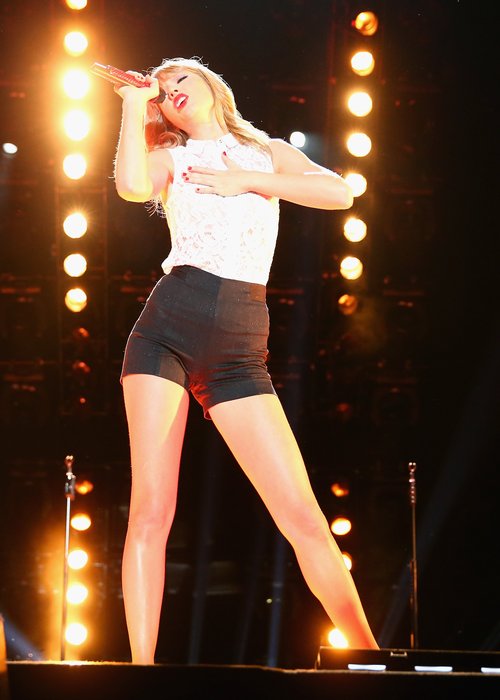 "I think she's an absolute superstar. She's going to be, if she's not already, a proper icon," he said.
Listen to Robbie Williams speaking to Capital FM about his performance at the Summertime Ball 2013 below:
Robbie Williams talking about playing the Capital FM Summertime Ball 2013...
Other performers on the day include The Wanted, Will.i.am, Jessie J and Rizzle Kicks.