Robbie Williams Reunites With Guy Chambers For New Swing Album?
15 July 2013, 10:53
The 'Take The Crown' star is said to want to stay focused on his solo career with a Take That reunion still some time away.
Robbie Williams has reportedly once again teamed up with Guy Chambers on tracks for his new album.
The Daily Star reports that the singer feels "rejuvenated" about his solo career, following a recent sold-put stadium tour and number one album.
The publication claims that his focus towards solo material means a reunion with his Take That bandmates may be put on hold for the time being.
"He feels on top of his game right now and wants to continue his solo success," a source told the newspaper. "Robbie's been back in the studio with Guy Chambers, who co-wrote most of his biggest hits – including 'Angels'."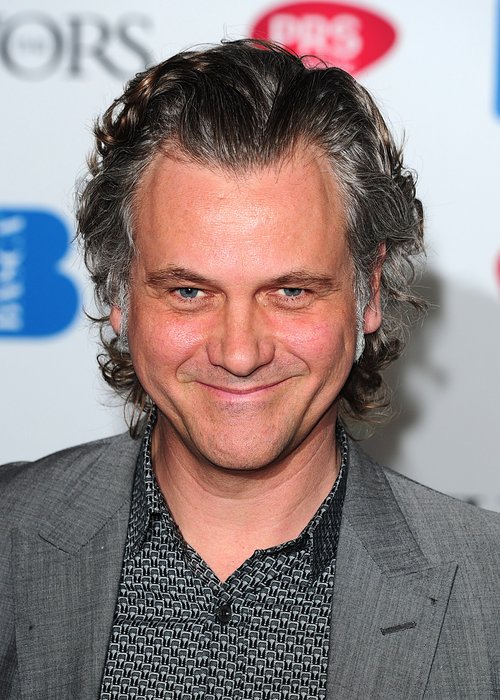 Speaking about juggling his time, the insider added: "Ideally he'd love to do the Take That record and his swing album but that's just not possible – not when he's wanting to take time off to be a dad, too."
Meanwhile, the star has recently announced plans for a live stream of one of his 'Take The Crown' stadium tour shows to hit cinemas around Europe.