Hey Adam Lambert - Robbie Williams REALLY Wants To Sing With You! #MakeItHappen
24 August 2015, 11:35
UK star Robbie heaps praise on the 'Ghost Town' singer... we smell a team-up coming!
We're totally with you on this one Robbie - this collaboration NEEDS to happen!
The 'Candy' star says he'd be well up for a team-up with US star Adam Lambert, admitting he's a huge fan of his and LOVES the 'Ghost Town' singer's voice.
"On the TV he's really, really beautiful," Robbie revealed on New Zealand's The Polly And Grant Show. "He's stunning and he's got the most amazing voice.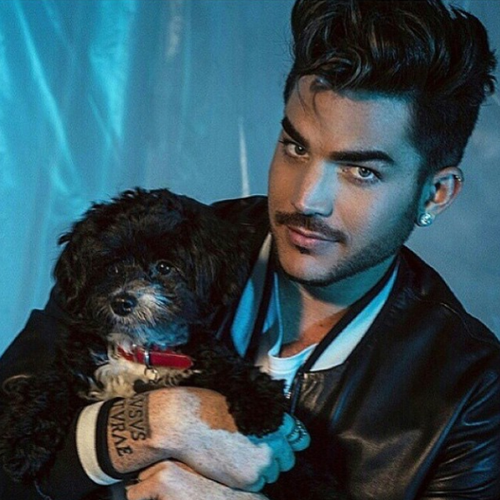 "He's a bit Elvis'y, isn't he? He's really handsome and strikes me as a nice person," he explained. "I should sing something with him.
"Will you tell him I said hi and send my love and I said we should do something together?"
Sounds like Robbie wants a SERIOUS bromance with Adam - and we really want to see it happen too! Just imagine this pair of crooners belting out an anthem or two on stage together?
You may also like...
WATCH: Is Taylor Swift Really British?