PSY Teases Plans To Release New Album This Summer
23 May 2013, 10:49
The K-Pop singer says he wants to be finished by the end of June with a view to unveil his record for the "summer season".
PSY has been teasing the release of his new album and confessed that he wants the record to be ready for the summer.
The 'Gangnam Style' singer is currently promoting new single release 'Gentleman' and told MTV that he could be ready to unveil a full record by the end of June.
"I've got to promo this song! Next week, I am starting to travel again, [going] to seven or eight countries," he revealed. "I'm going to be done by end of June, and then, after that I'm really going to work hard on the album, so that hopefully I can release it during the summer season."
PSY has already released six albums, but the new record will be his first worldwide release.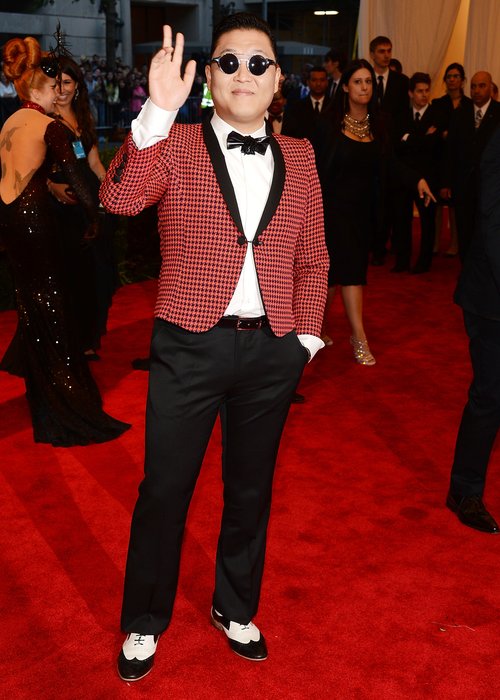 He also said that the success of 'Gangnam Style' is still going strong and he is simply "enjoying life".
You know, still, after eight or nine months, all these kinds of things are still [amazing] to me, honestly," he admitted. "So what can I say? Everything's so nice, I'm just enjoying life."
Meanwhile, PSY will be in London next month for Capital FM's Summertime Ball 2013.
The singer joins a line-up