PSY's 'Gentleman' Video Hits 400 Million YouTube Views Following Summertime Ball 2013
11 June 2013, 12:32
The K-Pop star's hit is fast on its way to matching the world record set by 'Gangnam Style'.
PSY's 'Gentleman' music video has now reached over 400 million YouTube views following his performance at Capital FM's Summertime Ball 2013 this past weekend.
The singer opened his short set at Wembley Stadium with the track before launching into viral sensation 'Gangnam Style'.
The song was released back in April as the follow up to his previous hit single and is fast on the way to reaching a billion views.
'Gangnam Style' is the only video to reach the huge view count on the file sharing site so far and broke a world record in doing so.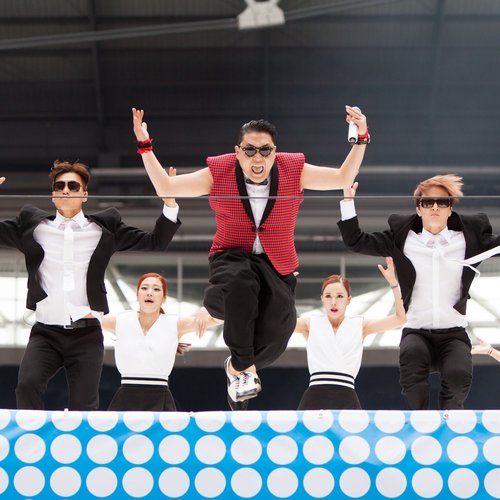 Meanwhile, PSY told Capital that he was inspired to make music after watching Queen perform at Wembley Stadium and fulfilled a dream by performing there on Sunday (9th June).
Robbie Williams also teased plans for a special collaboration with the star.