PSY Imposter Crashes Cannes Film Festival 2013 And Fools Celebrities On Red Carpet
24 May 2013, 09:56
The 'Gangnam Style' singer tweets to inform fans that he was in Singapore at the time.
A PSY lookalike managed to fool security and a host of celebrities at the Cannes Film Festival 2013 this week by pretending to be the K-Pop singer.
The ruse was ruffled by manager Scooter Braun who saw the imposter and informed the real PSY – who took to Twitter to inform fans of his true whereabouts.
"seems like there's another ME at cannes...say Hi to him @scooterbraun lol #PSYinSINGAPORE," he wrote.
The fake PSY even managed to have pictures taken with the likes of Naomi Harris and Adrian Brody.
He also reportedly made his way into parties at the Carlton hotel, the VIP Room and Martinez beach, as well as attending a secret bash thrown by millionaire oil baron and fashion designer Goga Ashkenazi at Le Baron.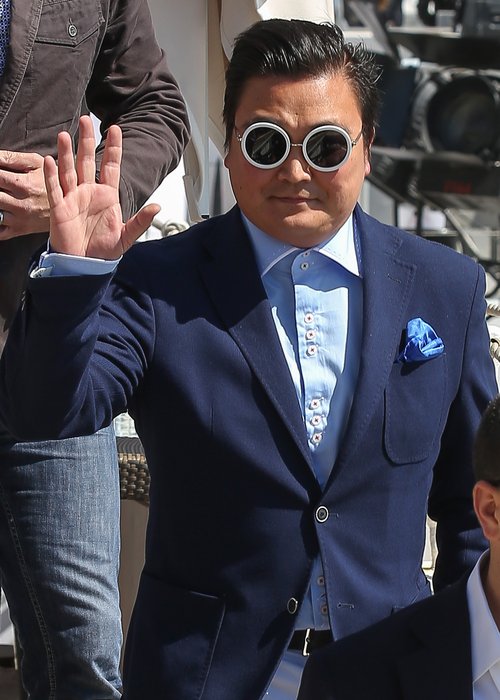 The imposter even managed to make his way onto French radio station teaching a host how to do the famous 'Gangnam Style' dance.
Meanwhile, the real PSY has also this week been teasing details for the release of his new album and told fans that he expected to unveil the record this summer.
He will also be at Wembley Stadium in London next month to perform at Capital FM's Summertime Ball 2013.