Psy Dancing In Hotpants & Fake Boobs Shooting Fire Is Something You Can NEVER Un-See
30 December 2015, 09:41 | Updated: 30 December 2015, 09:47
We can't even begin to explain because we have NO IDEA what's going on here.
Just when you thought it couldn't get weirder than the 'Daddy' video, Psy has done it again…
The Jorean singer took to the stage at a recent gig wearing a pair of hotpants – who knew he had pins like those? – and fake boobs which shot fireworks as the big finale… except one of his breasts malfunctioned and didn't work. Awk.
Psy was performing at the Olympic Gymnastics Stadium in Seoul alongside a troupe of dancers dressed as soldiers as he laid down the sexy (is sexy the right word? We don't know anymore…) dance routine to the delight of the crowd.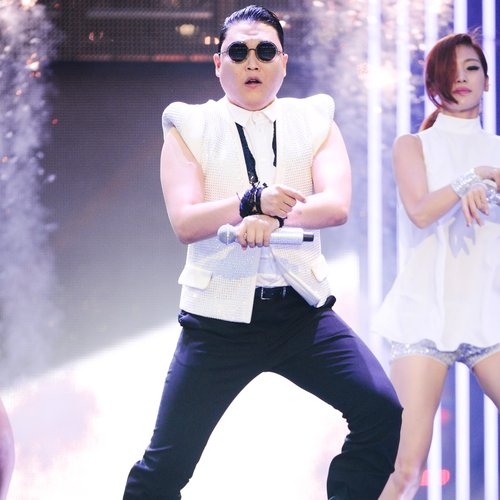 With everything from a spot of twerking to more crotch thrusts than you can shake a stick at, no-one can accuse Psy of being anything less than a captivating performer!