Not3s And Vick Go On A Date... With A Cringe Third Wheel From Hell!
14 February 2018, 08:41
Roses are red. Violets are blue. We cringed at this. And you will too.
Not3s and Vick aren't so much sitting in a tree, as they are falling from it, whacking their heads on every branch on the way down. Their relationship is rocky, to say the least.
After the 'My Lover' singer swung by and totally pied off Vick Hope, Roman Kemp decided to hook the two of them up, in an Addison Lee. ('Cause Not3s has a song called 'Addison Lee'. It took Ro ages to think of this feature. Seriously.)
> Not3s Brutally Pied Off Vick Hope On Live Radio. Ouch...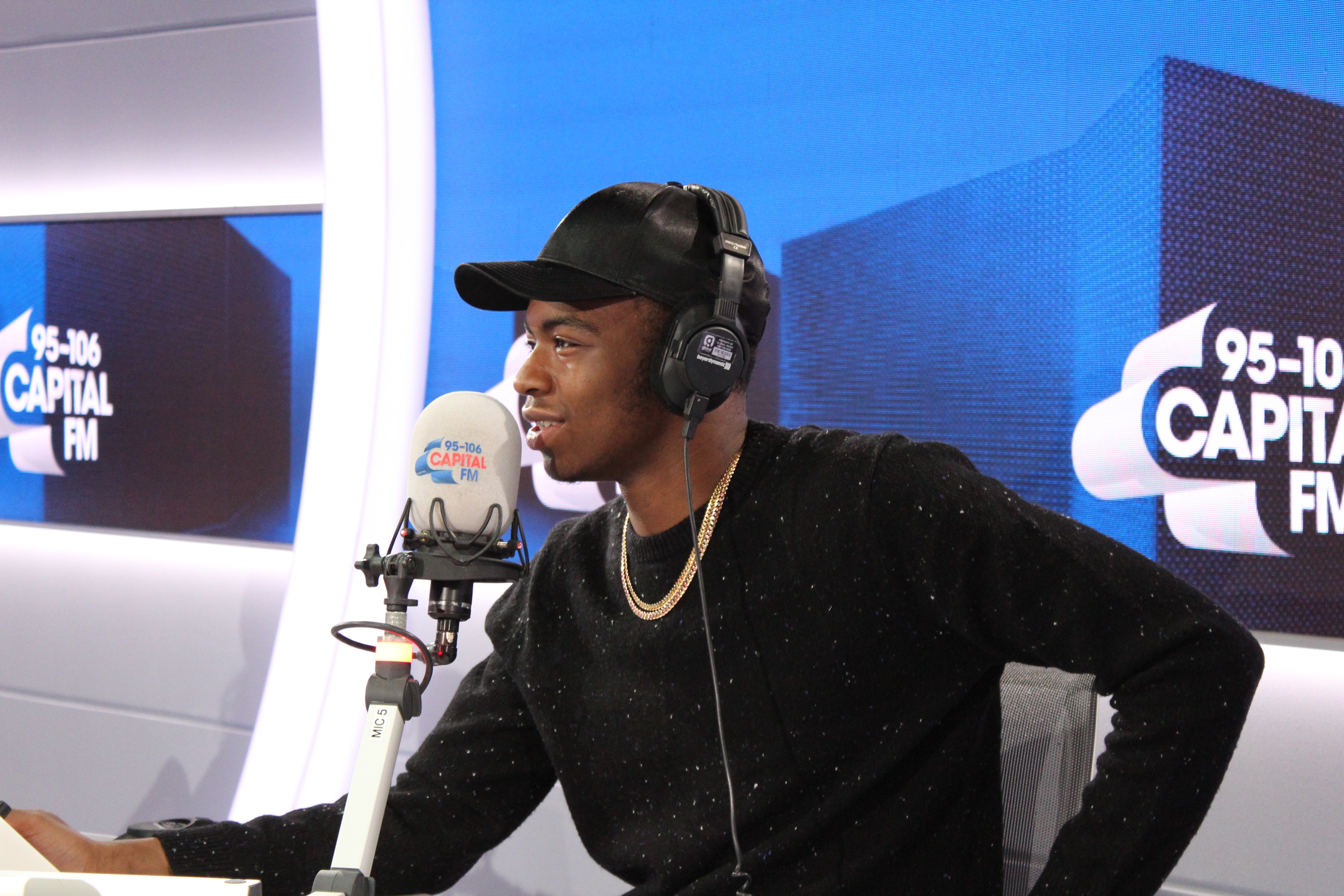 Surprising Vick in the back of a cab, Not3s jumped in and had a cute one-on-one date. Or it would've been, if Roman didn't decide to third wheel the entire time.
Now you know what they say - dates who rap together, stay together. After Vick serenaded Not3s with a freestyle, it looked like he'd finally fallen h3ad over h33ls for her, but...
He proper legged it when it came to splitting the fare. Ouch.
> Who Needs A Valentine's Date When You've Got Our App?
There's always next year, Vick. You have 364 days to practise your freestyle, at least.
Don't let Vick see this, but... It looks like Not3s is already planning a date with Dua Lipa!