This Outburst From Nicole Scherzinger During X Factor Auditions Is SO Personal
13 July 2016, 10:30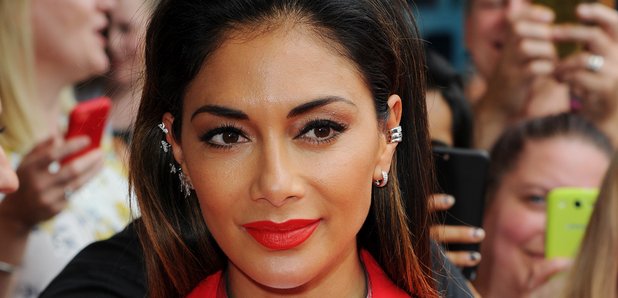 As the newest judge on the X Factor panel, we didn't expect Nicole Scherzinger to be this open this quick!
Considering that we're still in the very early audition stage of the show, the former Pussycat Doll clearly hasn't taken long to settle in.
At the recent London leg of the auditions, one of the contestants trying out for the show decided to sing Scherzinger's song 'Run'.
For those unaware, the emotive track is all about escaping from negativity in a difficult relationship and Simon Cowell made a connection between the song and one of Nicole's exs.
Having been visibly touched by the contestant's version of her track, Nicole commented "This song is about moving away from the bad things in your life."
Not to miss an opportunity for drama, head judge Simon Cowell then said, "Why did this song make me think of Lewis Hamilton? It just came into my head listening to it."
Having dated for over seven years, Lewis and Nicole only officially split back in 2015 and the pair have since been regularly photographed with new people.
Who's the happy man?! @simoncowell #xfactor baby https://t.co/9kkbLOg0Jx pic.twitter.com/u3nsyLn7VC

— Nicole Scherzinger (@NicoleScherzy) 6 July 2016
But Nicole was feeling somewhat bitter as she replied "Yes, let's do that. Let's dedicate those lyrics and that song to Lewis as well, shall we?"
That's some SERIOUS shade thrown at her ex in a very public environment and shows that the 'Don't Hold Your Breath' singer is still feeling some type of way about their split.
But having been spotted leaving a club with recently single Calvin Harris the other day, we're pretty sure she's got a fair share of people who would be happy to help her get over her F1 ex.