Tom Odell Reveals Nicole Scherzinger Collaboration Details
22 August 2013, 15:45
The 'Another Love' singer speaks written a song with the X Factor judge.
Tom Odell has revealed that he's written a new song with Nicole Scherzinger.
The 'Hold Me' star and BRITs 2013 Critics' Choice Award winner told MTV UK that the X Factor judge was a "pleasure" to work with.
"She's just one of the most incredible singers I've had the pleasure of being in a room with, kind of blew me away," he revealed. "She's super cool.
"I'm so pleased I've met her, I guess maybe count her as a friend now."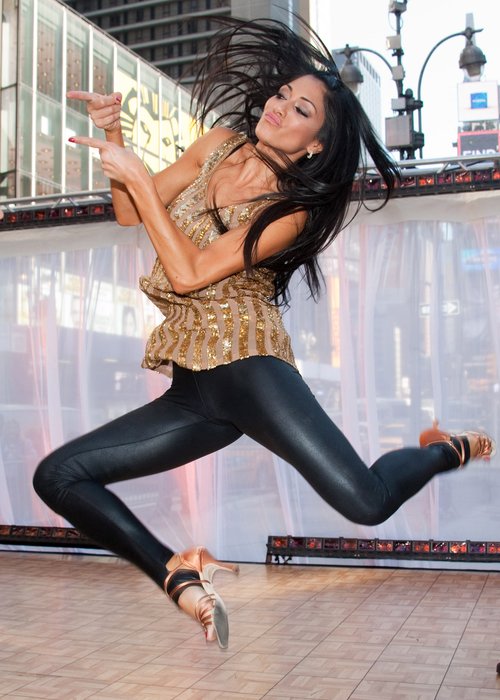 Nicole is currently working on her latest studio album following the success of recent single 'Boomerang'.
Tom's debut album 'Long Way Down' went straight in at number one when it was released earlier this year.