Nicole Scherzinger Proud To Have Survived The X Factor "Jungle" And Keen On Return
6 March 2013, 14:15
The 'Boomerang' star reveals she is "dancing around with the idea" of appearing on the new series of the show.
Nicole Scherzinger has confessed that The X Factor was like a "jungle" and she's proud to have "survived" the series.
The former Pussycat Doll told the Daily Mail that it was fantastic to come out on top during her debut stint as a judge on the show.
"I think The X Factor is our own jungle and I'm proud that I was able to survive that and came out on top," she said. "Not our own jungle, it's own animal, it's own beast."
The 'Right There' star also admitted that she is keen on returning to the next series of the reality show this year.

"I'm definitely dancing around with the idea. The show was one of my greatest highs from next year, having two of my contestants in the next two for the first time ever on the show was quite an accomplishment for me and for my boys," she declared. "'But we're just going to have to see."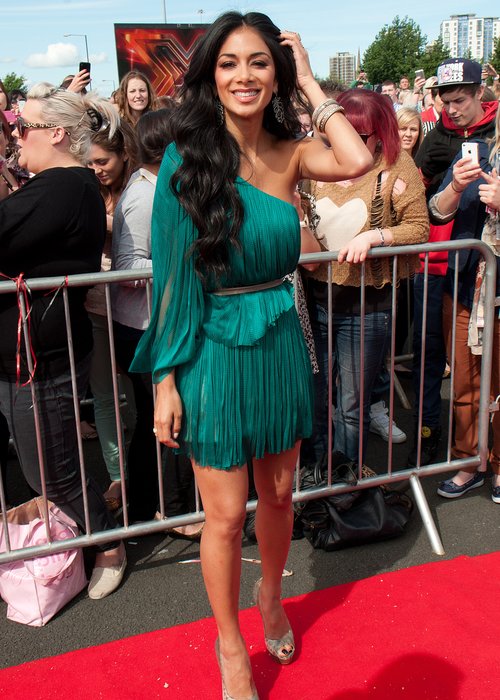 Meanwhile, Nicole has also spoken out this week about Justin Bieber showing up on stage two hours late for his London O2 Arena gig.
The 'Wet' star said she would never do that to her own fans because they are young, and especially never on a school night.