Nicole Scherzinger: "I Passed On The Chance To Record Rihanna's 'We Found Love'"
21 February 2013, 14:39
The former Pussycat Doll explains she was too busy to get round to using the track.
Nicole Scherzinger has confessed that she missed the chance to record Rihanna's hit single 'We Found Love' first because she was too busy and wanted to take a step away from dance music.
The 'Right There' singer told the latest issue of Notion magazine that she received a demo with a series of tracks – including 'We Found Love' – and has now said it was her own fault.
"I passed on 'We Found Love'," the former Pussycat Doll explained. "I've got the demo of that song and I was busy at the time.
She continued: "They'd sent me a few dance tracks and I wasn't able to get to them and I was like 'oh there's so much dance and I want to take a break from it'."
"That was my fault. I slept on it," she added.
It was also revealed last year how The X Factor UK winner Leona Lewis had recorded a version of the track, which producer Calvin Harris explained was like a "soft ballad".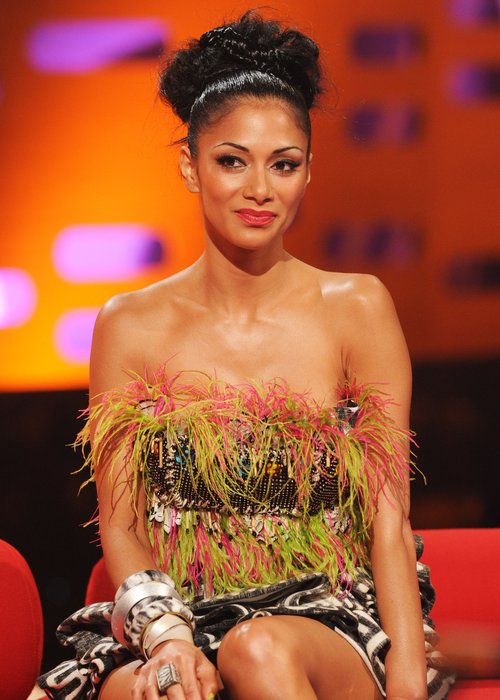 Meanwhile, Nicole is expected to release her new album this year, which features latest single 'Boomerang'.
The singer is also expected to return to the X Factor this year following her debut stint as a judge on the UK show last year - coaching eventual winner James Arthur.