Niall Horan Claps Back At Fan Who Claimed His Relationship With Hailee Steinfeld Was A 'PR Stunt'
12 September 2018, 15:48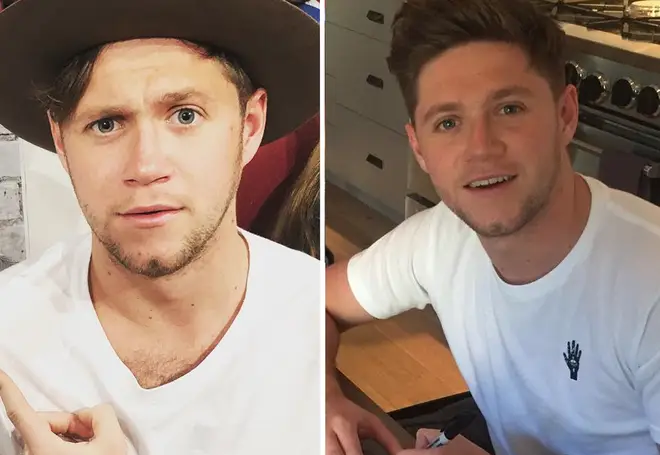 Niall Horan must receive thousands of messages a day on Twitter, so it would be pretty impossible for him to reply to them all.
However, the One Direction star couldn't help but respond to one fan who accused him of pretending to be in a relationship with Hailee Steinfeld as part of a 'PR stunt'.
According to screenshots posted online, the Slow Hands singer clapped back at a fan who had posted 'extremely mean tweets'.
After realising she had upset him, the fan replied saying she had deleted all of the posts, but Niall was far from satisfied with her apology.
He told her: "It's extremely rude to write stuff about people you don't know online, it's called bullying. If you don't have anything nice to say, don't say anything at all."
Sounds fair enough to us!