WATCH: Ne-Yo Has A Bromance Going On With Pitbull
10 June 2015, 17:17 | Updated: 2 June 2016, 14:35
Not only are Ne-Yo and Pitbull two of the biggest men in music - they're genuinely good mates as well!
Ne-Yo absolutely killed it at the Summertime Ball 2015 with Vodafone, his voice was just SO on point but let's be honest, when is it ever not!?
And then for him to bring out Pitbull as a surprise guest for 'Time Of Our Lives'? Well that was just the cherry on the cake. However it turns out that these guys aren't just two of the biggest men in music...they're top mates too!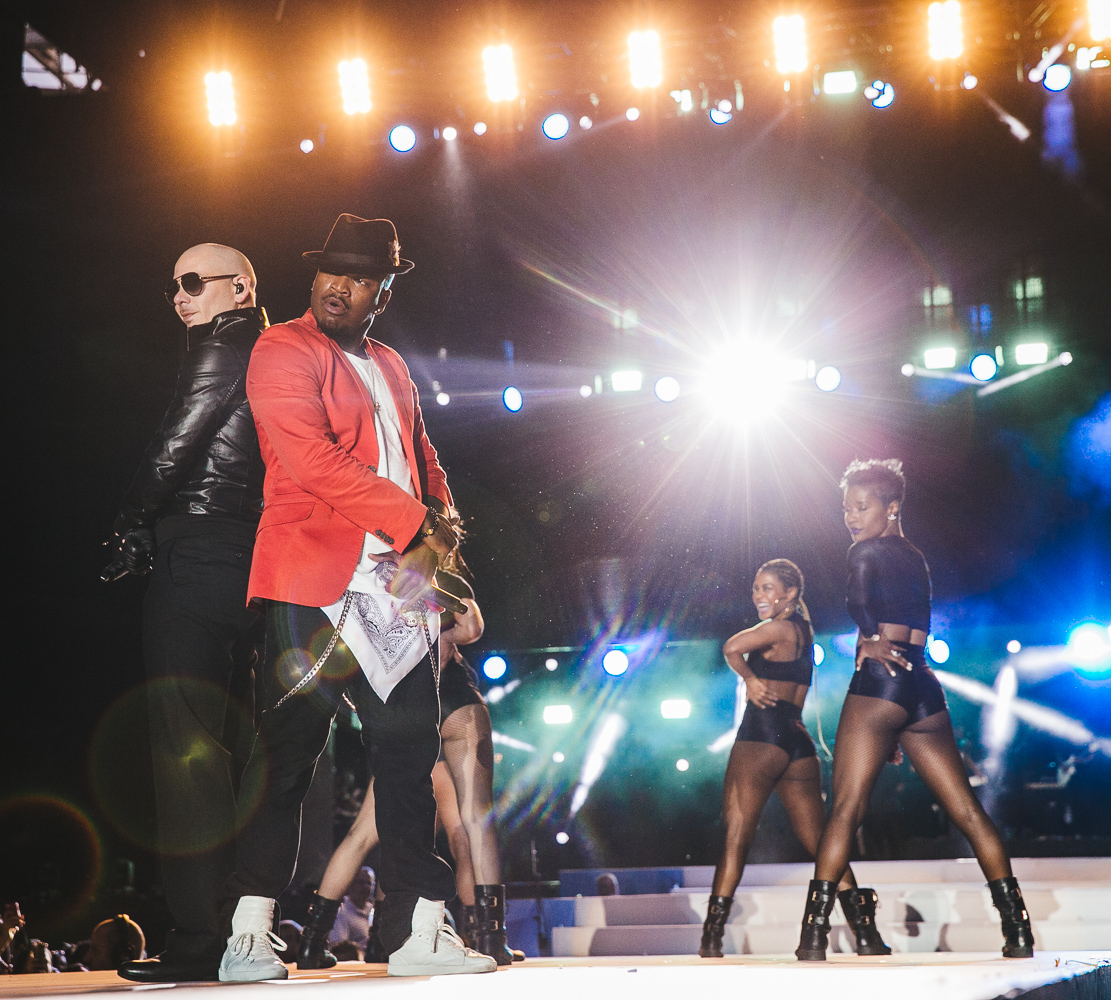 Speaking to Capital's Max, Ne-Yo said, "You know what i love about Pitbull? The guy that you see on stage, or the guy that you see on TV, is the same guy that will stand right in front of you. He doesn't change."
Awww Ne-Yo, we're welling up here! "You meet a lot of people that are one person on camera and then once they're off camera they're totally different. That it is not Pitbull! What you see is what you get."
We don't want to start any rumours or anything, but after seeing how close these lads are, surely another collab could be on the cards?
You may also like...
Watch Ne-Yo Bringing Out Pitbull To Perform 'Time Of Our Lives' At The Summertime Ball 2015 with Vodafone