Naughty Boy Feat. Wiz Khalifa & Ella Eyre - 'Think About It' (Official Video)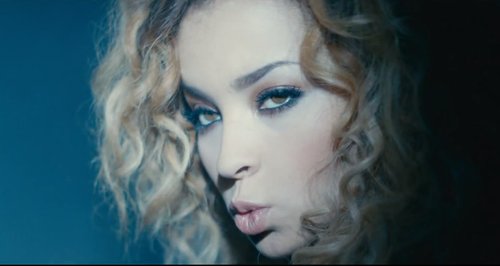 Watch the promo for the all-star team-up by the producer.
Naughty Boy has joined forces with US rapper and Wiz Khalifa and rising UK talent Ella Eyre for his latest single 'Think About It'.
(Warning, this video features strong language that may cause offence)
[[ This video has been removed ]]

The track is the latest to be taken from his debut album 'Hotel Cabana' and follows on from the likes of 'Lifted' and the Vodafone Big Top 40 smash 'La La La'.
The song was released on 17th November and also featured other remixes from the likes of Wilkinson and East Freaks.
Naughty Boy has produced for some of the biggest stars in music - including Britney Spears, Leona Lewis, Emile Sande and Tinie Tempah.