WATCH: "I Was Hurt By It" Naughty Boy Opens Up About His Fall Out With Zayn Malik
18 October 2015, 21:30
The 'Runnin' (Lose It All)' producer has spoken out about his rift with the former One Direction star.
The world was shocked a few months back when Zayn Malik walked out of One Direction only to head straight to the studio with Naughty Boy – but their friendship was soon on the rocks after Zayn hit out at the producer on Twitter.
Capital's Max wanted to get to the bottom of exactly what happened between Zayn and Naughty Boy – and the producer admitted that while it was hurtful to be called out on Twitter, he hasn't let it affect him.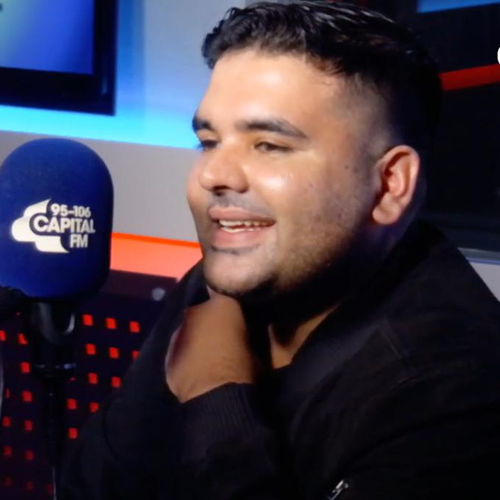 Naughty revealed, "I was hurt by it but at the same time there's been a whole transition from our friendship to everything that's happened with the band and the Twitter thing is neither here nor there for me.
"You can let that affect you in a certain way but you don't have to. Just as much as someone is going to shout abuse at you, someone is going to show you love and that's just as powerful."
You can catch Max on Capital Monday – Thursday from 10pm – 1am and Sundays from 7pm-10pm.