Naughty Boy On Zayn Malik Quitting 1D: "What He's Done Is Be Normal"
8 April 2015, 09:51 | Updated: 8 April 2015, 10:45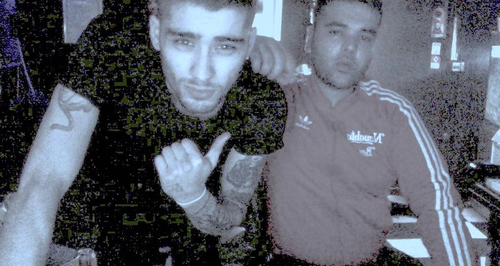 The 'La La La' star opens up on being a friend to Zayn Malik and why he quit the world's biggest boy band.
Naughty Boy has given us fresh insight into Zayn Malik's decision to leave One Direction, saying he's been under "so much stress" and just needed to feel normal again.
The pair have become close friends over the past year or so, even working on some new music together quietly in the studio, and the 'La La La' star has spoken for the first time about what Zayn's been going through.
"I've been his friend, he needs one," Naughty Boy told Heat this past week. "Just because we were seen at my studio you [don't] necessarily just make music.
"People seem to forget that he's under so much stress, which is why he left the tour," he explained. "There's a lot going on, people get caught up, [and] what he has done is to be normal.
"Sometimes being normal is to try and sort things out with your fiancé or hang around with a friend, that's normal."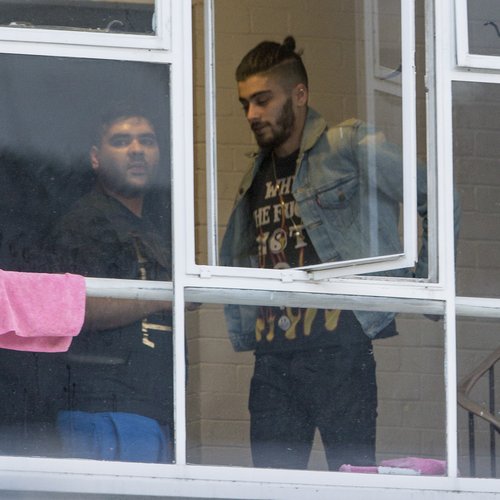 Naughty Boy ALSO commented on the short Twitter feud he had with 1D's Louis Tomlinson, after Louis took offence to him posting up a demo of his and Zayn's solo work together.
"Right now there needs to be calm," the UK producer added. "He could have said that to me privately. Doing it openly is another act of provocation that's not needed."
@Louis_Tomlinson calm down. was talkin bout Louis Walsh cuz he didn't let someone through on X factor. Look @ the date of the tweet. #2014

— Naughty Boy (@NaughtyBoyMusic) March 31, 2015
when ur gettin hate for some thing u didn't do, a bit of love can go a long way, that's why I retweeted, time will tell the real story guys

— Naughty Boy (@NaughtyBoyMusic) March 31, 2015
Back in March Zayn announced his decision to quit One Direction to become "a normal 22 year-old", after five years alongside bandmates Louis, Harry Styles, Niall Horan and Liam Payne.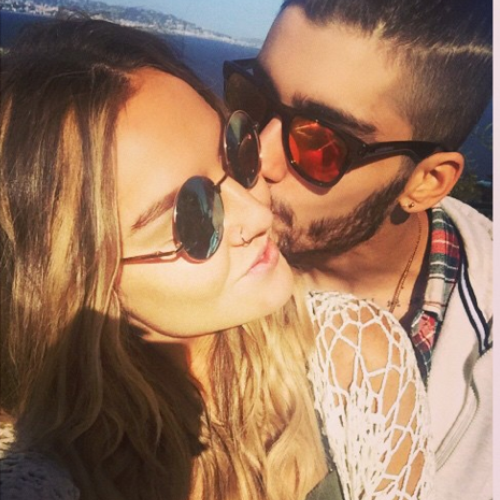 Check out the BEST of Zayn Malik's time with One Direction below:
We know Zayn quit to become a "normal 22 year-old"... but what does that mean? See below as we find out what Zayn's got in store: