"With Beyonce It Doesn't Need A Build Up": Naughty Boy On His Queen Bey Collab
14 October 2015, 15:02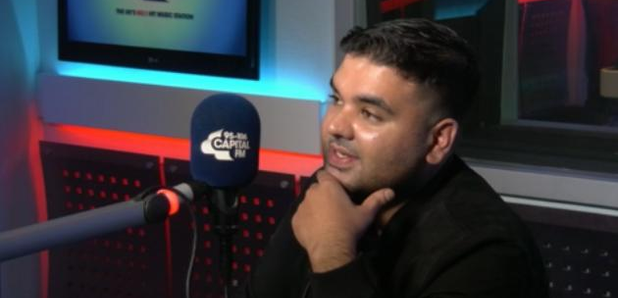 They're both into spirituality and numbers, so it's no wonder Naughty Boy and Beyonce were meant to work together.
The rumours had been simmering for a few weeks but all of a sudden Naughty Boy unleashed his amazing new track 'Runnin' (Lose It All) featuring Beyonce and Arrow Benjamin onto the world – and he reckons it was all meant to be.
Naughty Boy – real name Shahid Khan – revealed to us that he and Beyonce and both believers in lucky numbers and they're both spiritual. He told us, "We wanted it to be like that, she's into numbers, I'm into numbers.
"My number is 11 and hers is four so it felt right to just drop it on a certain date and have no build up. The last time she put out an album, that's how it was done and I think with someone like Beyonce, it doesn't need to be built up."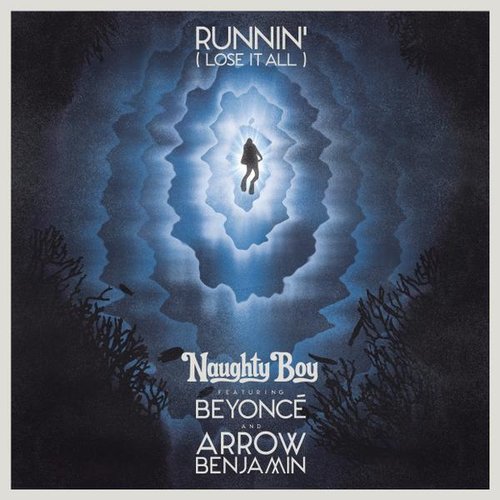 Every star on earth wants to bag Queen Bey for a track, but Naughty Boy never thought to reach out to her before this track came along. He explained, "No-one demanded this, Beyonce didn't have to do this and I would never have gone out of my way to ask Beyonce to feature on a song for me because I just wouldn't expect her to but at the same time I think it's more karma.
"I think if you keep your heart clean and your intentions were never bad then karma's going to deliver for you. You don't actually have to say 'Look at me', it's doing it for itself.
"Everyone doesn't know everything that goes on behind the scenes, people take Twitter at face value or a headline and some things this year relating to me aren't even headline worthy, there are more important things going on in the news that deserve that space."
Naughty Boy also told OK, "Working with Beyonce is amazing. She's very spiritual. She doesn't need to feature on a Naughty Boy song, but the fact she has is just testament to her."