McBusted's Harry Judd On One Direction Being Like An "Anti-Boy Band"
22 April 2015, 13:36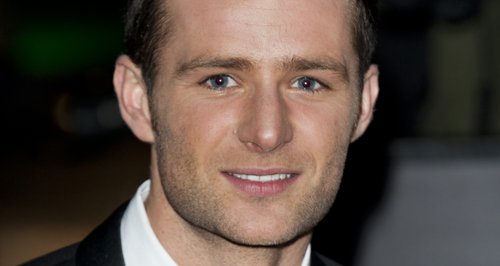 The sexy drummer talks his friendship with One Direction... and getting his shirt off!
The One Direction boys may look and seem like a boy band from the outside, but McBusted's Harry Judd says they almost have an "anti-boyband" vibe about them which he loves.
The super-hot drummer opened up about getting to tour with One Direction and said he LOVED getting to spend time with the 'Night Changes' four-piece out on the road.
"It was an amazing experience to be a small part of the 1D phenomenon for a few weeks," Harry revealed to Attitude's aTEEN magazine. "It was great having less pressure and going out each night with the challenge of winning over a crowd.
"1D aren't like most boy bands either, they have a bit of that anti-boy band vibe about them too, which resonates," he explained.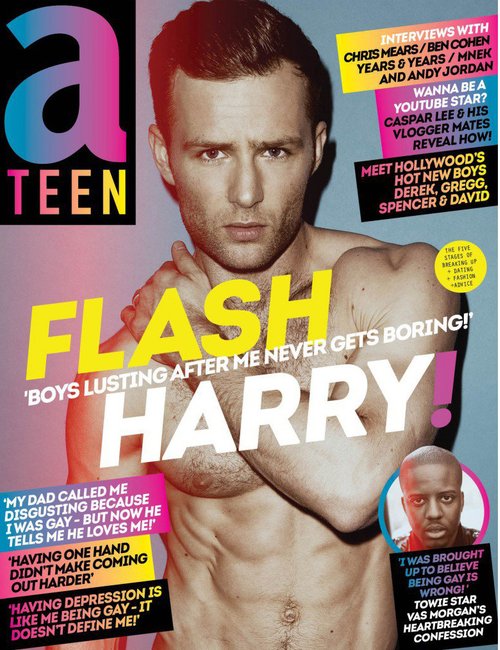 The McBusted star ALSO opened up on staying fit and healthy… and how he feels about getting his shirt off to show off those abs all the time!
"My wild days are as good as over. I'm happily married and stopped drinking four years ago and quit smoking tow years ago," he explained. " I had plenty of fun in the early days and we spend a good time reminiscing, but I'm done with all that. Touring for me now is all about staying fit and healthy so that I'm in the best mood and at the highest energy level I can be for the shows.
"Sometimes I feel obliged to take my shirt off," Harry added. "At first it was uncomfortable but I don't really care now."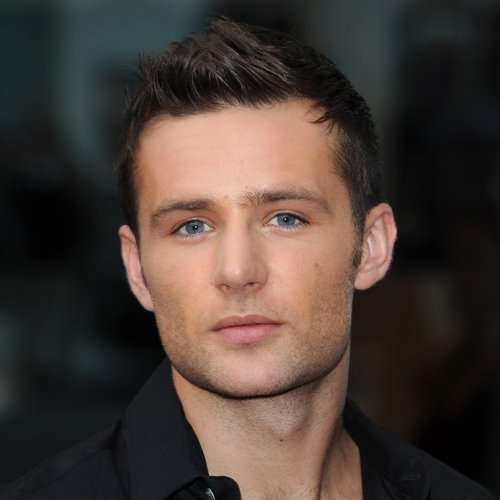 One Direction will soon resume their 'On The Road Again' world tour, now as a four-piece after Zayn Malik left the band.
You may also like...
What Would Happen If One Direction Became The Cast Of Friends?