Major Lazer Feat. Ellie Goulding & Tarrus Riley - 'Powerful'
27 July 2015, 10:23
Watch the 'Love Me Like You Do' star become a super-powered heroine in the video for the duo's new song.
Ellie Goulding lets out her inner superhero in the magical powers themed video for Major Lazer's new single 'Powerful'.
Both 'Anything Could Happen' star Ellie and Tarrus Riley feature in the EDM group's future hit single - and the video stars them as two people in a coffee shop who discover they have powerful abilities.
Hit play on the video above to see Ellie and Tarrus in action in the video for 'Powerful' - and make sure you don't mess with these two in future!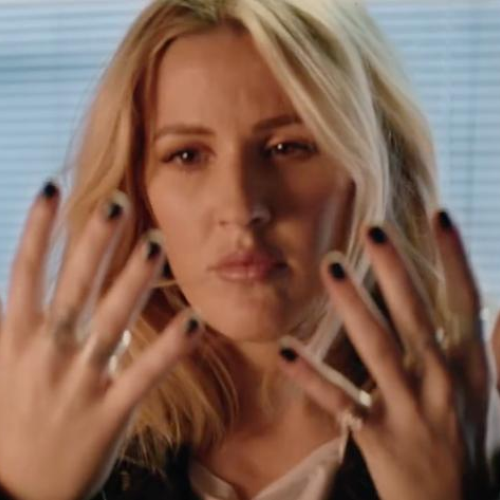 Major Lazer launched their third album 'Peace Is The Mission' in June this year, which spawned the HUGE hit 'Lean On' as the record's lead single.
You may also like...
WATCH: Major Lazer & DJ Snake - 'Lean On'