WATCH: Louisa Johnson Plays Jingle Bell Bantz & Chooses Who She'd Undercook A Turkey For!
4 December 2016, 16:01 | Updated: 4 December 2016, 17:01
There's one Jingle Bell Baller who needs to watch out for food poisoning…
Louisa Johnson's set at Capital's Jingle Bell Ball with Coca-Cola was one of the most-watched of the evening, but it wasn't all work and no play of course… Louisa got involved with Jingle Bell Bantz with Roman backstage!
Having to choose between three stars, Louisa revealed which of them she'd undercook a turkey for, who she thinks has bought followers and who she'd love to pull a cracker with.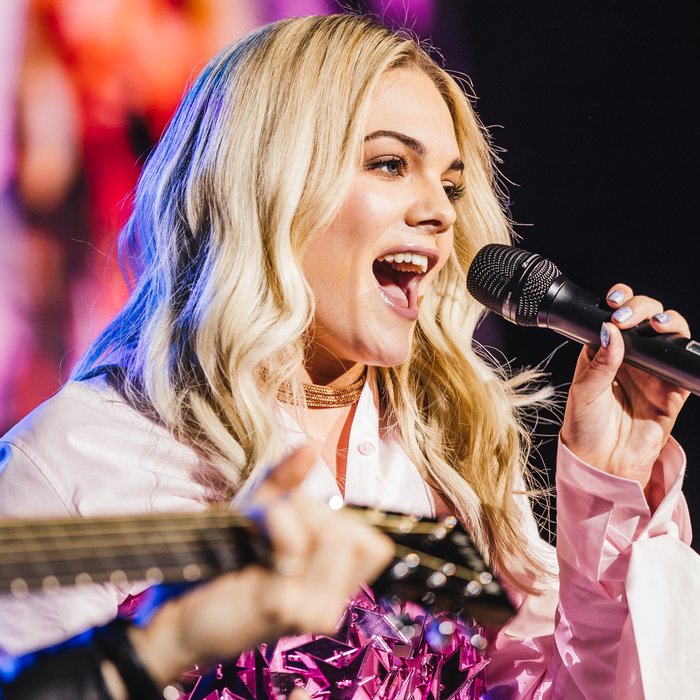 The options were Roman Kemp, Brad from The Vamps and Leigh-Anne Pinnock… so who do you think she chose? Click play on the video above to find out and see if you were right!