"Let Yourself Grow & Change!" - Louisa Shows Off Body Confidence In Side By Side 'Then & Now' Bikini Photo
10 January 2017, 15:04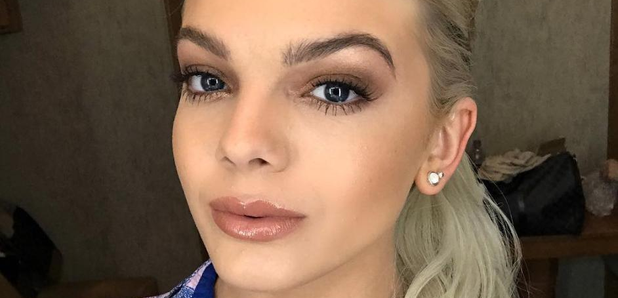 What a babe.
Everyone knows that Louisa Johnson is one of the most beautiful ladies in pop and her latest Instagram photo did nothing to dispel these thoughts.
She's been on holiday with her boyfriend enjoying some downtime before she gets stuck into work for 2017 and she kicked the year off with a seriously honest social media snap.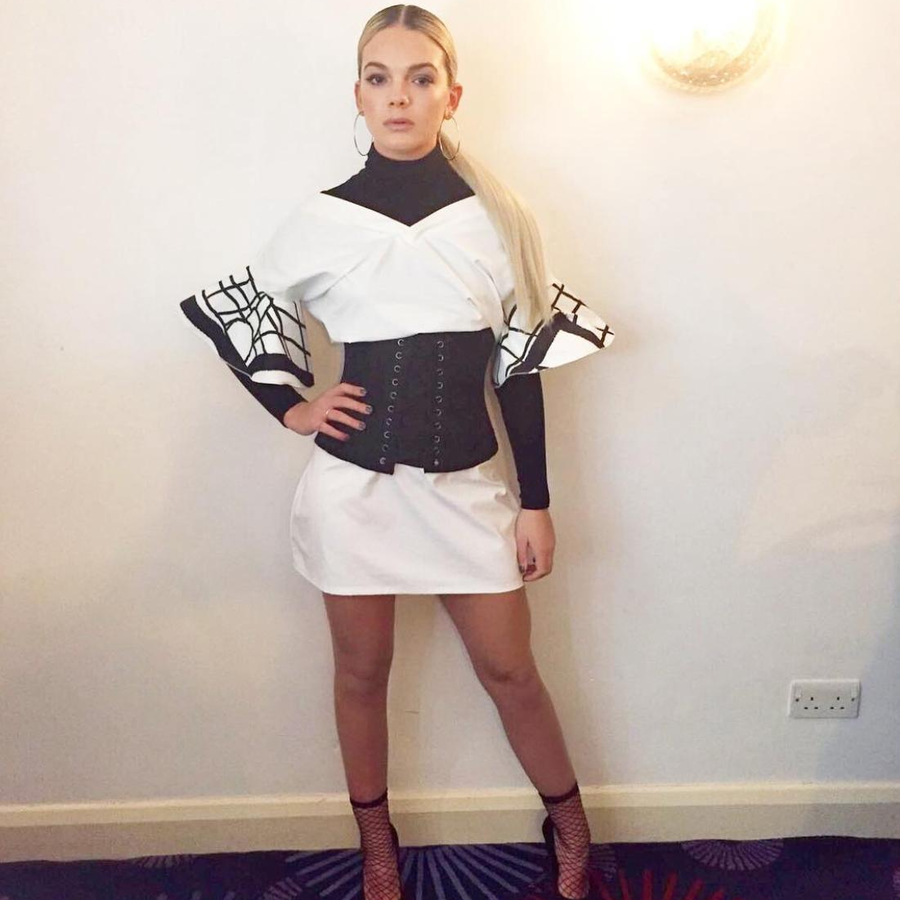 Posting a side by side image of her in a black bikini, the 'So Good' singer looked utterly flawless in both and complemented the photo with an empowering message.
Revealing that she was "happy" with her figure because she's happy with her personal life, the 18 year old seemingly shared a throwback bikini photo alongside a present day one. She went on to confess that she is completely "comfortable" in herself and WHY WOULDN'T SHE BE?! She's beaut.
She went on to tell her 816k followers that she "just wanted to share this because it makes me happy looking at it. All from being ME and being HAPPY. Only a lil difference but a big difference within. It made me realise that feeling comfortable from within and making the most of what you have not what you don't have it so important".
She signed off with "get em b****s" and naturally her fans were quick to comment.
Some couldn't see any difference and commented, "what's the difference?" whilst others sent messages of encouragement for the young singer. "Beautiful! An inspiration to young women, teenagers and younger girls. Well done", one praised.
We think you're pretty amazing, Louisa.
You May Also Like...