Louis Tomlinson Begs A One Direction Fan Account To Stay Active
1 June 2018, 10:21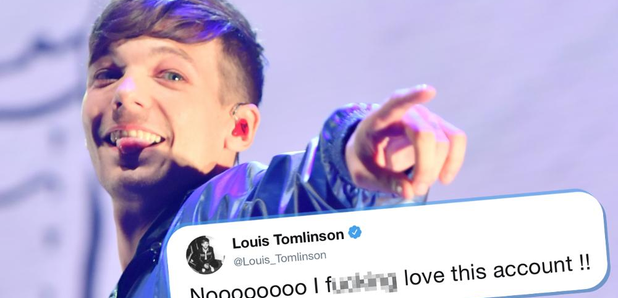 1D fan accounts have MILLIONS of followers... We just didn't know that actual member of One Direction, Louis Tomlinson, was a hardcore follower too!
We spend a lot of our time scrolling through Twitter. Probably too much time, to be honest. And that's simply so we can find cute memes of One Direction. (We regret nothing.)
We're borderline obsessed with the 1D fan accounts, and it turns out we're not the only ones - Louis Tomlinson is too, after he begged for one to remain active.
> When Is Louis Tomlinson Debut Solo Album Coming Out? Everything We Know About Album Title, Release Date, Songs & More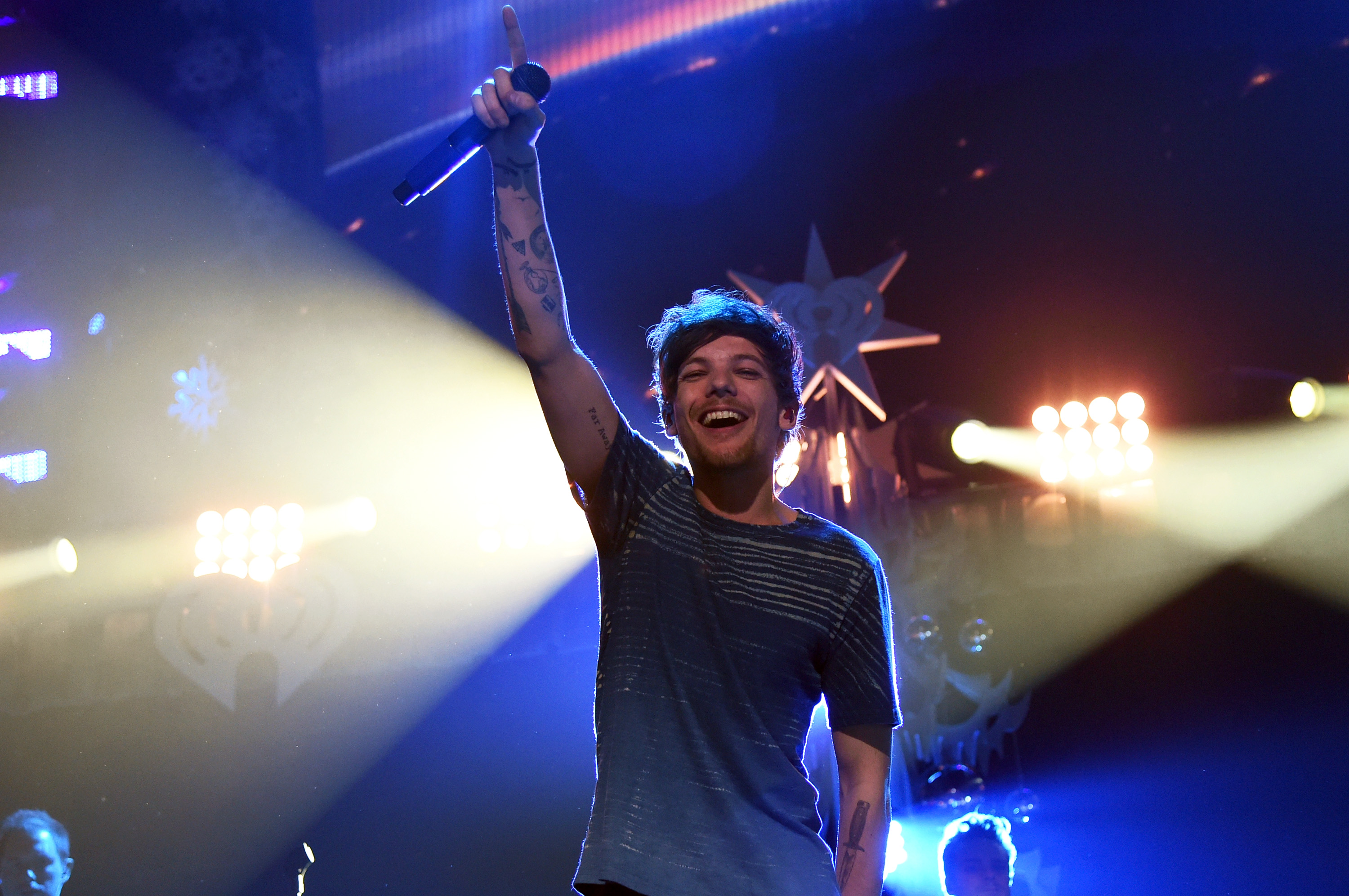 Pic: Getty
The Twitter account, ThisDayin1DHistory - which boasts 45.5k followers - said that, after it's two-and-a-half-year run, they were going to be stopping posting to the channel; writing "Thank you all so much for the love and support over the years--it's been such an incredible ride!"
But Louis was having none of it. He quickly responded to the post, saying "Noooooooo I f***ing love this account !! Give someone else access so then can keep it up".
Noooooooo I fucking love this account !! Give someone else access so then can keep it up

— Louis Tomlinson (@Louis_Tomlinson) June 1, 2018
Yeah, we can't imagine that account going anywhere anytime soon. Reckon they can just pass it off as a joke?
> Grab Our App, And Catch Everything To Do With Louis Tomlinson!