Louis Tomlinson Has Revealed That It's Harry Styles & His Acting Potential That Is Holding Up A Reunion
24 July 2017, 15:36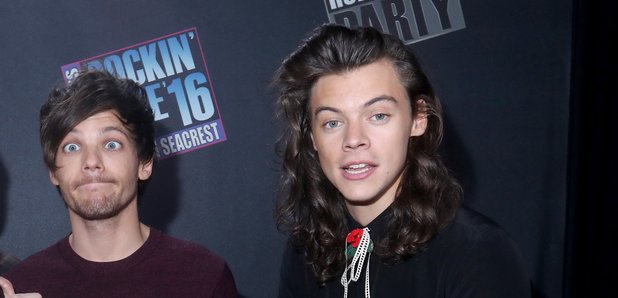 Say it ain't so!
NGL, when the One Direction lads announced a hiatus, we were heartbroken.
And now it's been revealed that Harry Styles is supposedly the one that's holding up the reunion due to his movie career.
> WATCH: Louis Tomlinson Creases Up As A Mariachi Band Sings His Chats Between Him And Harry Styles!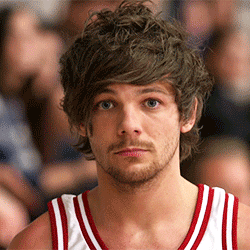 Louis Tomlinson has revealed to The Sun that it's 'difficult to say' when the band might reform because Harry has a lot of potential 'in so many different fields'.
Whilst promoting his new tune, 'Back To You', the Doncaster lad commented that "it's just kind of a confusing place for him to be as an individual, to be like, "OK, what is next?".
However, he did add that he is definitely keen to reform with Liam Payne, Harry Styles and Niall Horan.
All we can hope is that Zayn makes a comeback with the other boys too. CAN YOU IMAGINE?!
P.S. We totally got all the gossip about whether 'Back To You' is about Louis' girlfriend, Eleanor Calder...