Louis Tomlinson's Been Forced To Go To Police After Receiving Horrific Death Threats
8 September 2017, 16:08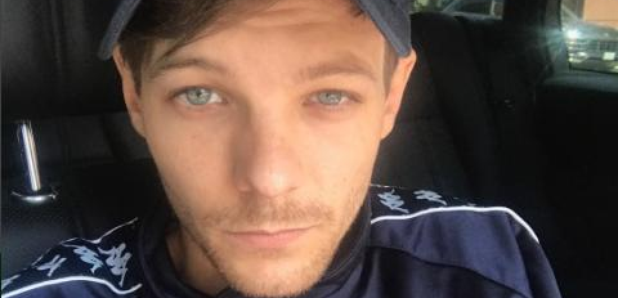 The horrific messages targeted him and his family.
Louis Tomlinson has had to get the police involved after receiving horrific death threats against him and his family on WhatsApp.
According to GossipCop, Louis has handed over the awful messaged to the Los Angeles Police Department, and that the abuse was coming from three different phone numbers.
According to the site, one of the messages reportedly read, "Louis I'll skin your whole family including you and turn y'all into bedsheets, pillow cases, and a queen size blanket." [sic]
Louis apparently responded to one of the messages in order to get the troll to stop, but it made no difference and the messages continued, and Louis is said to believe the person behind them is a female American aged 18-25.
The former One Direction star has been spending a lot of time in Los Angeles where he has been recording music and it is also the city his son, Freddie Reign, lives in with his mother.
We hope the person behind the messages gets caught sharpish – what a horrible thing to send to someone.