Ready For #AlbumTwo? Lorde's Heading Back Into The Recording Studio!
24 February 2015, 10:11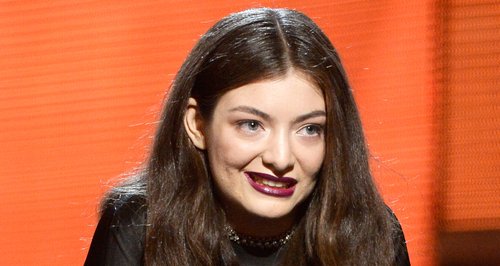 The 'Royals' singer is ready to write and record some new music ready for her sophomore album.
We LOVED her debut record, and now it looks like Lorde's ready to knuckle down and bring us album number two!
Fresh reports from her favourite songwriting collaborator say they're heading BACK into the studio to work on the follow-up to her first album later this month, which has us very excited for what the 'Royals' star will come up with next.
"[We're going in] within the next month or so," Lorde's regular songwriting partner Joel Little told Triple J this week. "That's the plan, basically.
"We're just going to start writing some songs," he explained. "We haven't got some planned out, I think we're just going to start writing and when it starts to feel right, we'll know it's right."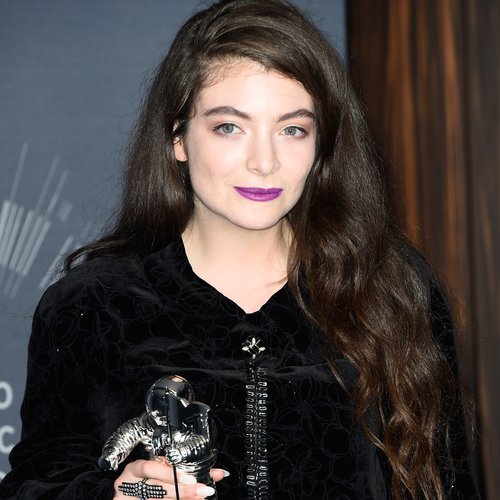 Lorde's debut 'Pure Heroine' dropped back in 2013 and went on to huge critical and commercial success the world over. How will she top this? Watch this space and find out...
You may also like...