Lorde's Fans Are Kicking Off On Twitter Because They Think Her New Song Sounds Like Taylor Swift & Sorry, WHAT?!
7 March 2017, 14:20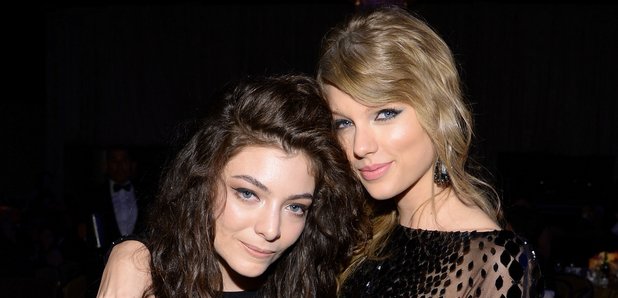 We don't hear it...
Lorde fans are kicking off over Lorde's new song and Twitter is going off.
You would've thought after waiting for three years for new music, they'd be pretty stoked that they finally got a massive new tune from the New Zealand singer. But, alas, they have concerns over her new song.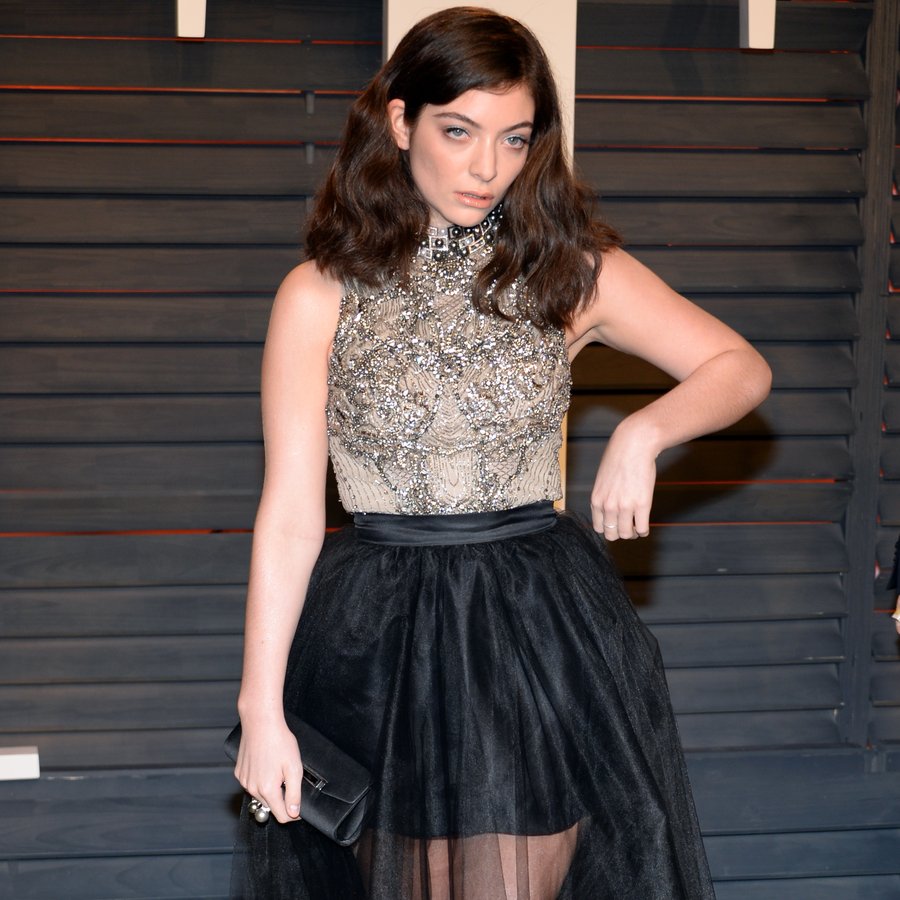 Why?
Well, according to them, Lorde's new song 'Green Light' sounds too much like her best gal pal, Taylor Swift.
green light doesn't even sound like a lorde song. it sounds like a taylor swift song.

— queer + mean (@ashaggreyjoy) March 5, 2017
green light first impressions: sounds like taylor swift puked into my ears

how could you do this to me lorde

— michael (@strangebarker) March 2, 2017
taylor swift ruined lorde . green light literally sounds like a taylor swift song and im pissed

— erica (@freeripa) March 4, 2017
Green Light sounds like something Taylor Swift would write

— Andrea (@andreagandaria) March 2, 2017
green light by lorde sounds like a taylor swift song and i'm just.,,. not here for it

— bay ☾ (@pale_atlantis) March 5, 2017
Greenlight sounds like something straight off of Taylor Swift's 1984

— michaela edson (@michaelaedson) March 4, 2017
Green light sounds like... a Taylor Swift song!? pic.twitter.com/I2RN90rR7o

— ㅤㅤㅤㅤ (@TheGloryBritney) March 2, 2017
Because Lorde and Taylor became BFF's shortly after Ella dropped her debut album, Pure Heroine - which, FYI, was 100% gritty - fans are now blaming Taylor for corrupting Lorde's musical style.
However, we've done some digging and we've found out something that'll change your mind. We don't think Taylor Swift is to blame. Jack Antonoff, the producer behind 'Green Light', is the mastermind behind many of Taylor Swift's songs on her 1989 album.
So, if anyone is to blame, it's Jack Antonoff, k?
Nonetheless, Taylor Swift has taken to social media to express her love for Lorde's new song and we're not gonna lie, we don't blame her.
You May Also Like...