Lorde Reveals She Turned Down Support Slot On Katy Perry World Tour
13 March 2014, 09:11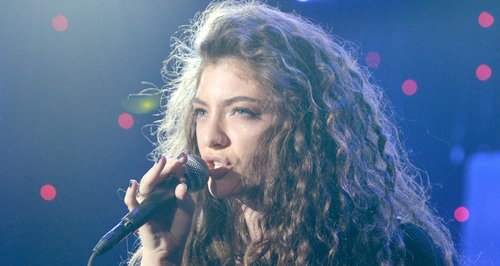 The 'Royals' star talks about making it on her own.
Lorde has revealed she turned down the chance to support Katy Perry on her upcoming 'Prismatic' world tour.
The 17 year-old New Zealand star has enjoyed huge success in her short career and is focused on making it on her own as appose to supporting other superstars.
Speaking to Aussie DJ Kyle Sandilands, she explained: "I think in the really early stages of any artist's career it's important for them to establish themselves for themselves.
Lorde added: "I'm just basically really stubborn and I want to be really independent and so I wanted to be headlining my own shows as opposed to supporting someone else."
Katy Perry's tour will come across to the UK in May as she kicks things off on 14th with a show in Birmingham.