Lily Allen Denies Mocking Kanye West's 'Yeezus' With New Album Name
25 February 2014, 10:41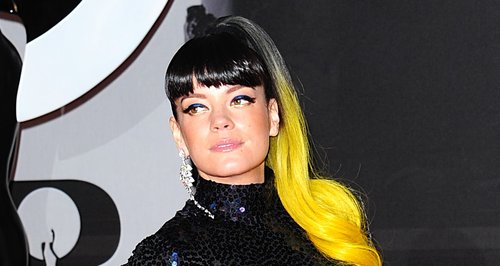 The 'Air Balloon' star says she's paying homage with her forthcoming record 'Sheezus'.
Lily Allen has denied that her new album title is a "p*** take" of Kanye West's 'Yeezus'.
The British star announced that she was calling her forthcoming record 'Sheezus' this weekend – and came under fire by many thinking she was mocking Yeezy.
Taking to Twitter, she responded to the criticism and said it was a "homage" to the US rapper and not meant to cause offence.
Lily will release her new album in Spring – which features singles 'Hard Out Here' and new track 'Air Balloon'.
The new album also follows on from 2009's 'It's Not Me, It's You'.
New single 'Air Balloon' is released this weekend on 2nd March.