Lily Allen Reignites Cheryl Cole Feud During Vegan Rant On Twitter
14 March 2013, 11:35
The 'Smile' singer hit out at the Girls Aloud star's fans in a post on her social networking account.
Lily Allen has reignited her feud with Cheryl Cole during a new rant on Twitter slamming vegans.
The 'Not Fair' star took to her social networking account to address abuse she was receiving from vegetarians about her promotion of a Comic Relief competition in which she asked followers to determine the fate of a pig.
"Jesus.f******.christ. Some of these vegans are loonies, more vitriolic than the most misguided of Cheryl's Soldiers. #nuhnight," she wrote as well as retweeting some of the messages she was receiving.
The singer also conceded that perhaps she could have been slightly more sensitive around the subject and denied she was actually set to "kill anything".
She wrote: "One vegetarian follower suggested that I offer the winner the chance to spare the pig so everyone could be involved. In retrospect, I could…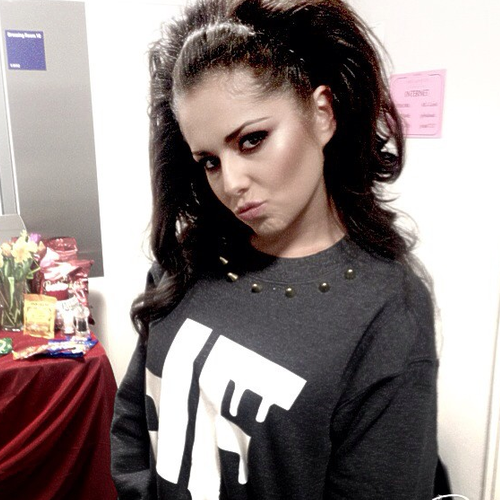 "Have been more sensitive. I hope that gives some clarity on the matter.I never said and I never would kill anything for charity or otherwise."

Cheryl and Lily Allen – now known as Lily Rose Cooper – were first involved in a war of words back in 2007 and the feud was momentarily reignited last year over comments involving Girls Aloud and assault charges.
Meanwhile, Lily is busy working on her new studio album – which is expected to be released sometime in 2013.