Lily Allen Reignites Azealia Banks Feud With Album Delay Comments
14 July 2013, 08:34 | Updated: 14 July 2013, 08:35
The 'Smile' singer mocks the '212' rapper in a new post as the pair's Twitter war continues.
Lily Allen reignited her Twitter feud with Azealia Banks yesterday after she mocked her album delay.
The 'Not Fair' star said she that even after giving birth to two kids, her next record would likely be released before the '212' rapper.
"ive had 2 kids since 212 dropped and i bet my my album still comes out 1st. b**** is scared of the ball. OUT," she wrote.
The feud began when Azealia insulted Lily's husband Sam Cooper and later went on to call her children "ugly".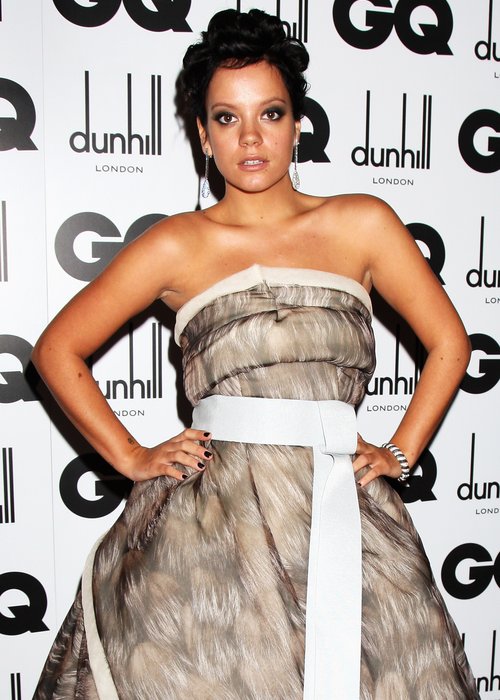 It's not the first popstar Azealia has come to blows with on Twitter this year, Rita Ora felt her wrath following a performance at the Future Music Festival back in March.
Meanwhile, Lily has been teasing the release of her third studio album and told fans it will likely be early 2014 when they can hear new material from the singer.