Kelly Rowland Has "Put Everything" Into New Album
3 June 2013, 11:59
The 'Keep It Between Us' singer has said she decided to speak about what was happening in her life on her new album.
Kelly Rowland has reportedly "put everything" into her new album 'Talk A Good Game'.
The album, which is due to be released on 18th June, features Kelly's track with The-Dream, 'Dirty Laundry', in which the star sings about some of the darkest moments of her life.
"I decided to speak on what I was doing in my life," the 'Down For Whatever' singer said about the album. "There's so much talking and people are going to be like, 'Is she really talking about this on the album?'"
'Talk A Good Game' will also see Kelly team up with former Destiny's Child bandmates Beyonce and Michelle Williams for a track.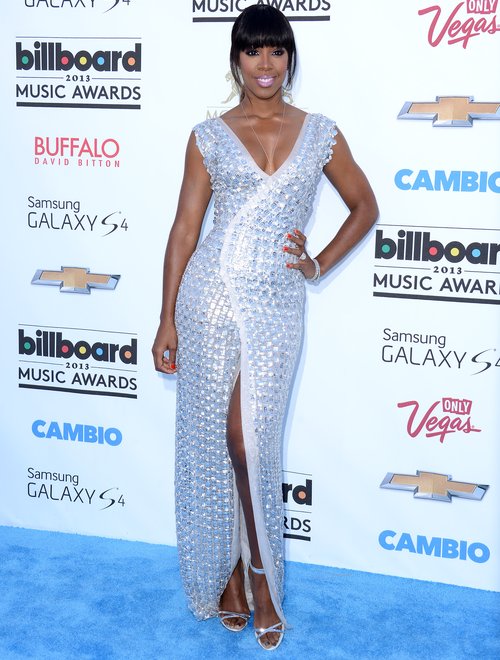 Republic Records senior VP and A&R Wendy Goldstein said: "This is the first album she's made where she's really put everything into it as an artist and a songwriter, even when it meant working with people she wasn't initially thinking about."
She continued: "We wanted to support and allow her to make the record we all knew was really in her and giver her the freedom and access to do that."
Meanwhile the 'Keep It Between Us' singer has been announced as a judge on The X Factor USA.
"I am excited to be teaming up with Simon (Cowell) and 'X Factor' again," said Kelly. "I am honoured to have this special opportunity to work with new talent."
Kelly also features on The-Dream's latest album 'IV Play' which was released last month.