Kelly Rowland Working With Pharrell Williams On New Solo Album
10 April 2014, 10:19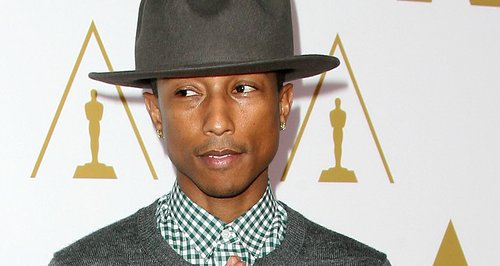 The 'Dirty Laundry' singer also says she is in talks with Timbaland for her next record.
Kelly Rowland has confirmed plans to record with Pharrell Williams on her brand new studio album.
The 'Dirty Laundry' singer is currently back working on her fifth solo album this year, and says she and 'Happy' singer Pharrell have something special planned for the record.
"Pharrell is on board," Kelly revealed to Billboard this week. "We already talked about it.
"I'd love for Timbaland to be on board, we've had discussions as well," she also teased. "I want to try some new talent as well, there's so much new talent.
"I'm at the very, very beginning stages of the record," Kelly explained. "We're at the point now cohere we are all talking, we're all excited."
Kelly Rowland released her fourth album 'Talk A Good Game' last year, which featured singles including 'Dirty Laundry' and 'Kisses Down Low'.
You may also like: