SNL Comedian, Kenan Thompson, Claims Kanye West Held Cast Members "Hostage"
3 October 2018, 07:32 | Updated: 3 October 2018, 07:36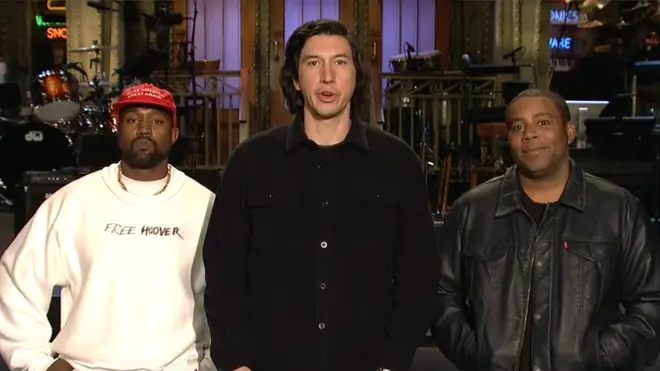 Kenan Thompson has spoken out against Kanye West's appearance on Saturday Night Live, saying the rapper "voiced his opinion very loudly".
After Ariana Grande dropped out of her appearance on Saturday Night Live, Kanye West stepped in to perform his new song, 'I Love It', with Lil Pump and Adele Givens.
One of the SNL cast members, Kenan Thompson, has spoken about Kanye's pro-Trump speech at the end of the premiere.
> Kanye West Apologises To Drake After Kim Kardashian Confusion
Kenan Thompson Recaps Kanye West's Unaired SNL Pro-Trump Speech
At the end of the season premiere, the rapper discussed Donald Trump, and how he was "bullied" for his Make America Great Again cap.
After, Kenan - who was also known for his role in Kenan & Kel - appeared on US talkshow, Late Night with Seth Meyers, where he referred to the situation as a "circus".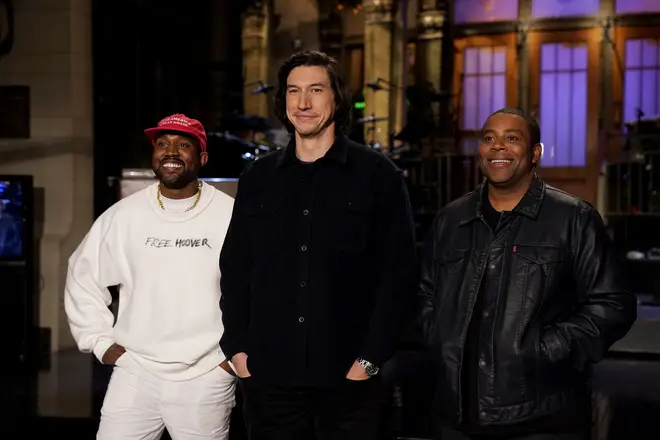 "We're all entitled to our opinion. I don't know if that's the moment, necessarily, to hold people hostage like that," said Kenan of the unaired speech, which Chris Rock recorded and shared on his Instagram Story.
> Grab Our App For The Latest Celebrity News And Gossip!
At one point, Kanye West invited the Saturday Night Live cast members to join him on stage after he performed 'We Got Love'. According to Kenan, he felt sorry for the comedians who couldn't "debate somebody who is going so far against your personal opinion".
He went on to say he left before Kanye West could invite him on stage.