Yikes… Kanye West Apparently Had A 'Meltdown' After His Fashion Show Fiasco
5 October 2016, 13:03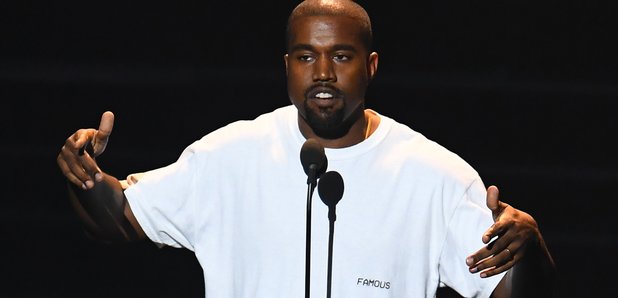 The Saint Pablo star is said to have fired THIRTY staff after his Yeezy Season 4 show got slated….
Were used to Kanye West surprising us with his antics, but new reports suggest he flipped out after his recent fashion show tanked… and fired THIRTY of his staff!
After the fiasco that was his Yeezy Season 4 fashion show in New York – where models passed out in the heat, shoes broke on the catwalk and critics complained about being held on buses for hours ahead of the show – Kanye apparently had a "massive meltdown".
A source told Page Six, "He had his agent fire all 30 of his staff after the fashion show and got rid of his phone so people can only contact him via e-mail. He had a nervous breakdown after the show, and that's what triggered it all."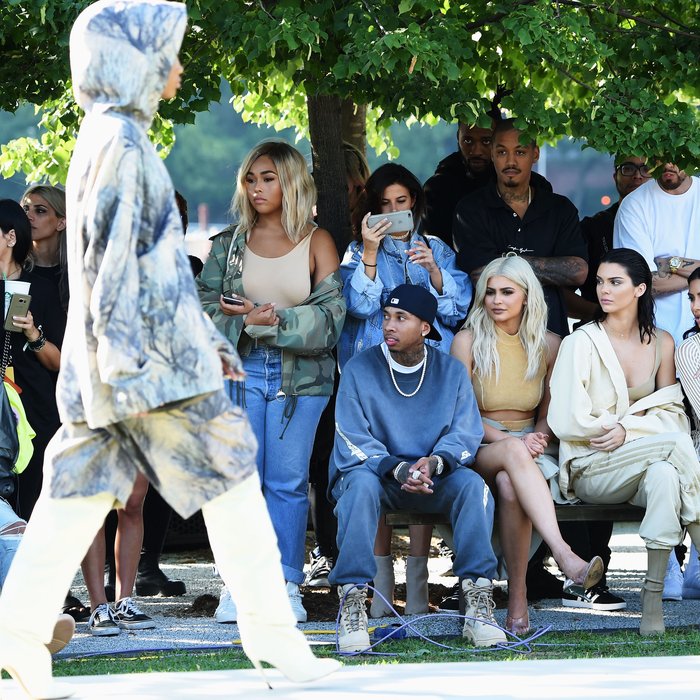 However, another source claims Kanye didn't have an actual breakdown but that he was disappointed by the way the show went. They explained, "He didn't have a 'nervous breakdown.' Some people got let go, and there was a reorganization of others who he moved back to the music side of things.
"He's a grown-up. He was reflective and disappointed in how things went . . . He took stock in what people were saying and he was disappointed. But he's more determined than ever to get that stuff right. And as far as throwing away his cellphone? If he did, then it's not the first time. He always does that."
Well, here's hoping the next show goes better… for the sake of his staff!